Announcing our seven chosen projects! 
Following our Berlin festival presenting 21 visions for eco-social renewal, the Driving the Human jury had the difficult task to select seven projects to be developed as prototypes throughout 2022.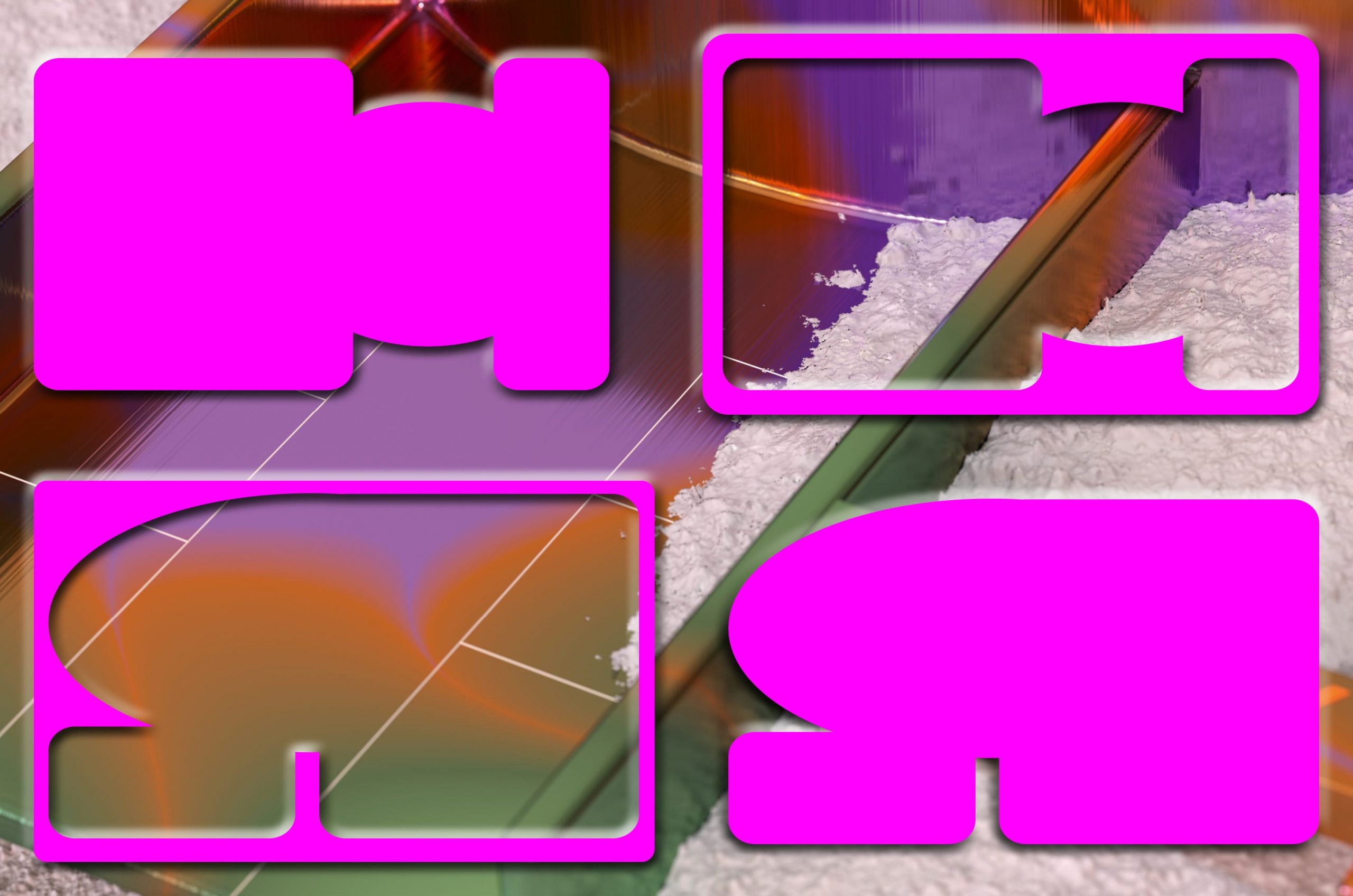 The seven selected projects for the next stage of Driving the Human are:
This selection opens up the next stage of the multi-year transdisciplinary project Driving the Human. The next milestone is a mentorship event in Munich, from December 10–12, 2021. 
 
Hosted by acatech in Munich, Driving the Human: 7 Approaches to Eco-social Renewal invites a closer look at the concepts that will be developed over the course of 2022 in the last stage of Driving the Human. Bringing together artists and scientists, and through mentoring sessions and joint workshops, the event will help project authors develop a roadmap to structure their next year of work and research.
In November 2022, these seven projects will unveil their developments to the general public, materializing as prototypes for new ways to co-inhabit on the planet. Stay tuned to this website, where we will continue to share updates on the projects and their development!