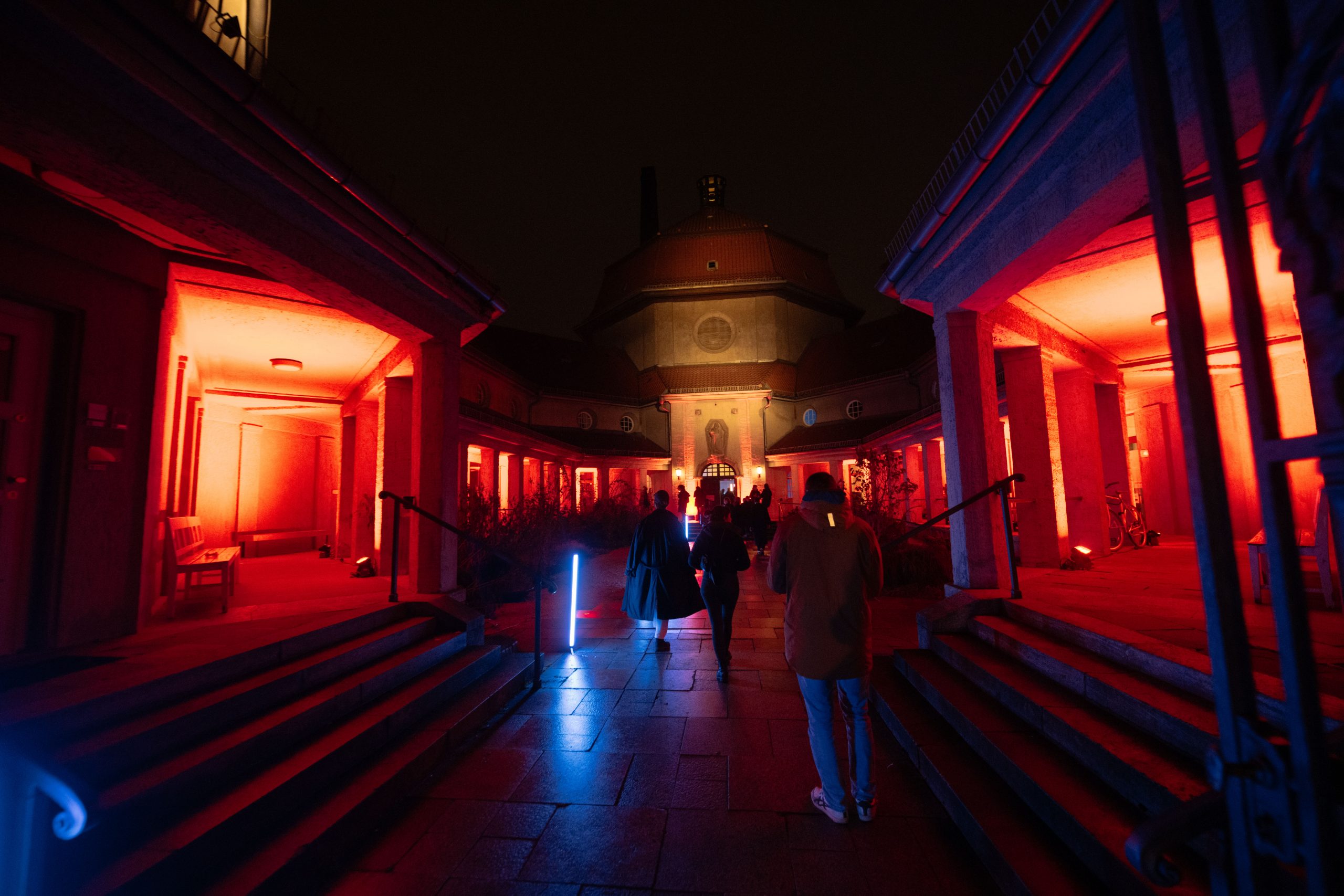 LOOKING BACK AT 2022, LOOKING FORWARD TO 2023
In 2022, the Driving the Human initiative met its ultimate goal of materializing the Seven Prototypes for Eco-social Renewal. During the year, the authors of the seven projects traveled to different parts of the globe to participate in workshops, residencies, talks and exhibitions, as well as to be closer to their research subject (journal updates here). Additionally, mentoring sessions with Driving the Human partner institution representatives and other invited experts guided each prototype in defining their direction.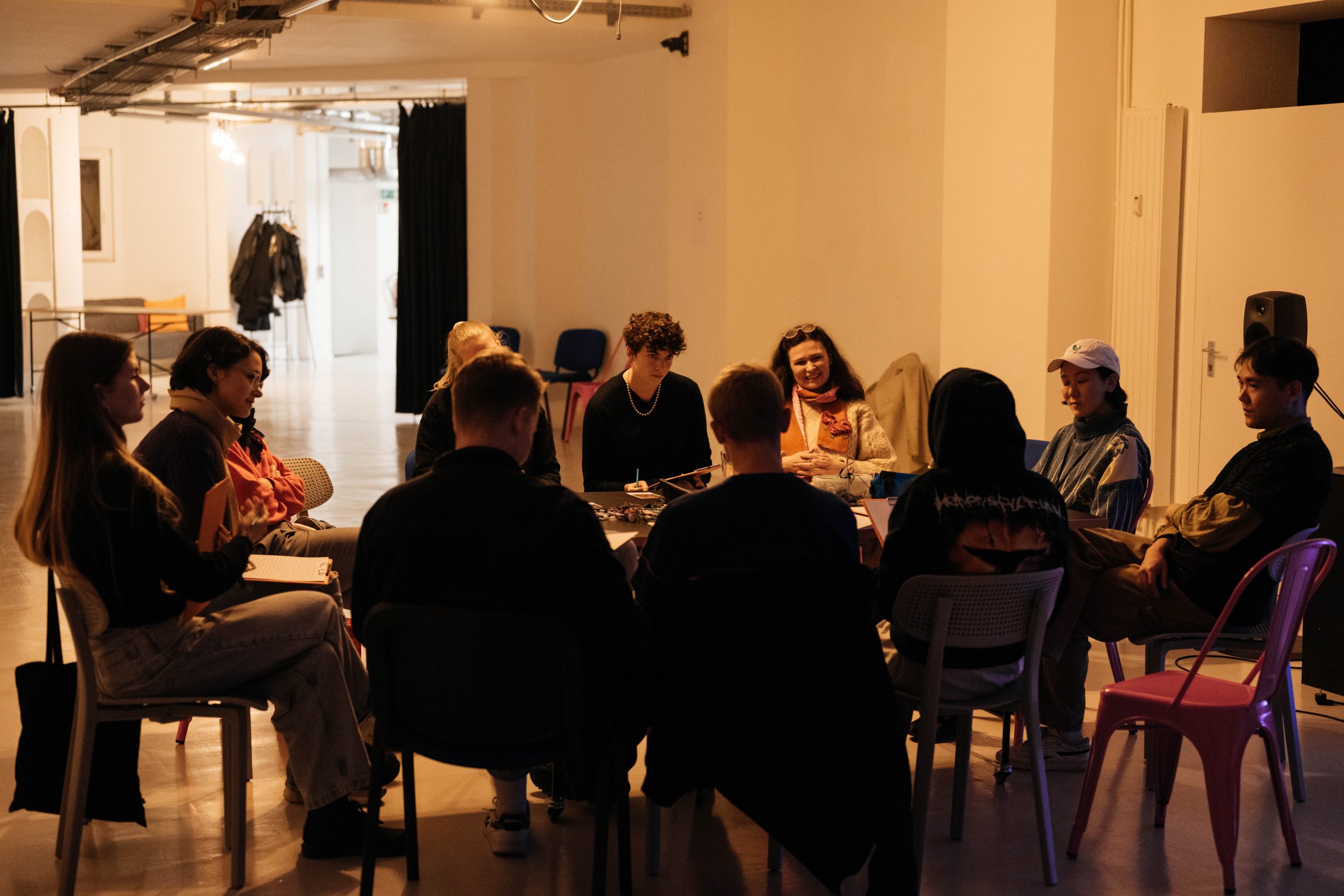 The seven prototypes were presented to the public in the three-day festival Driving the Human: Seven Prototypes for Eco-social Renewal. Hosted by Forecast, it took place from November 25–27, 2022 at silent green, in Berlin. Each prototype explored a variety of formats that proposed inspiring new visions to inhabit the world. Over the course of the three days, the festival welcomed more than 2,400 visitors who experienced a diverse program of talks, workshops, tours, performances, and a concert evening.  
The festival marked the culmination of three intense years of collaboration, research, and experimentation, activating a large-scale network of multidisciplinary practitioners within the sciences and the arts.
As we approach the new year, Driving the Human is currently preparing its upcoming steps. Significant milestones include the presentation of the seven prototypes in conjunction with the upcoming exhibition Renaissance 3.0 (June 17 – November 26, 2023) at ZKM | Center for Art and Media Karlsruhe, as well as the launch of the Driving the Human publication with Mousse publishers to happen in Spring 2023.
Subscribe to our newsletter to receive the latest updates, and see you in the new year!