Towards Eco-social Renewal: blueprints for collaboration between science and the arts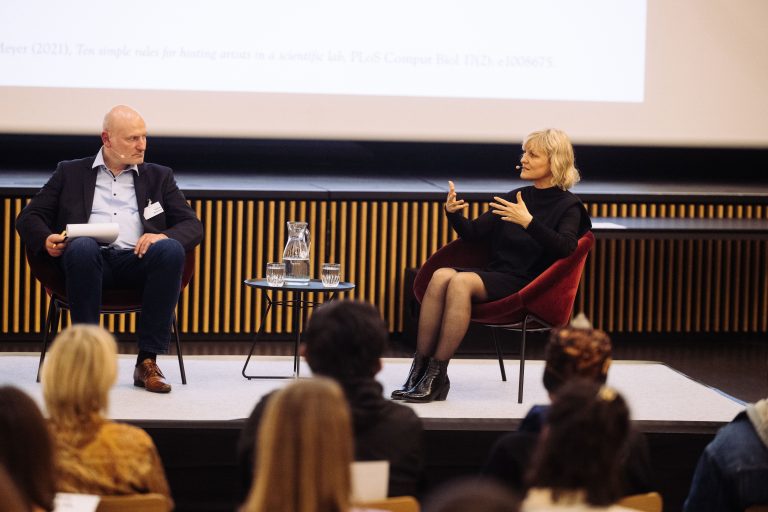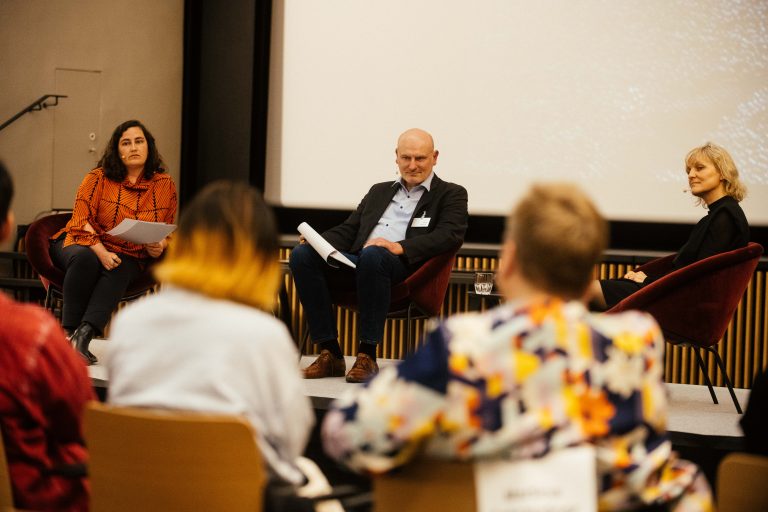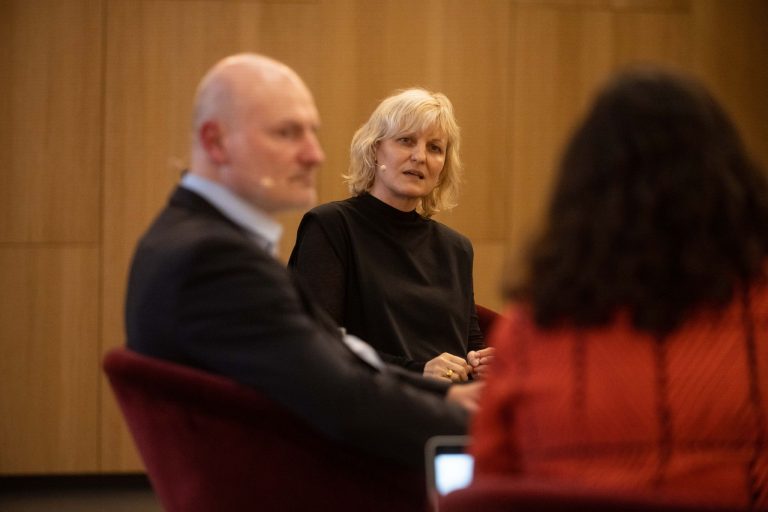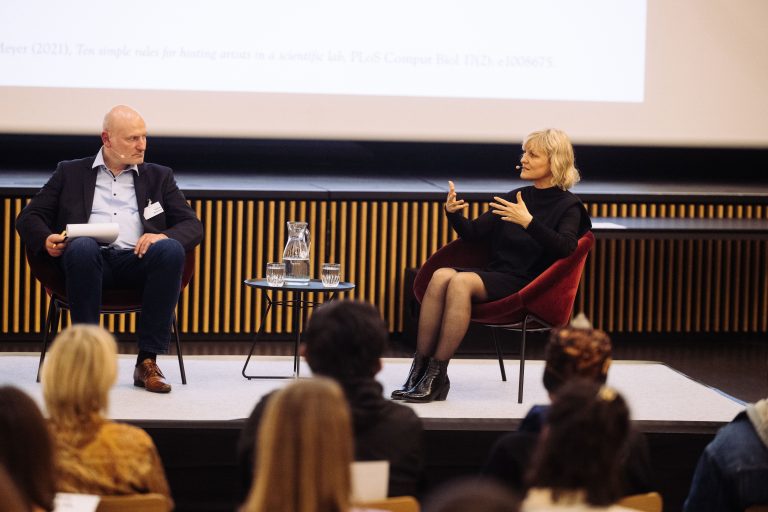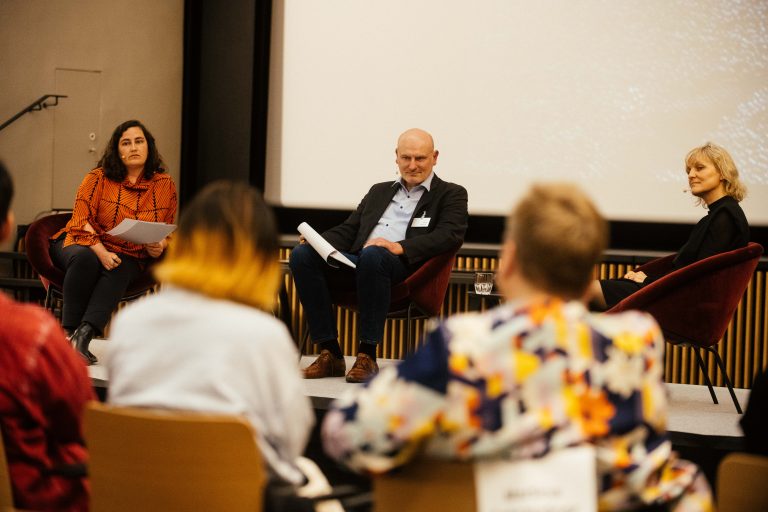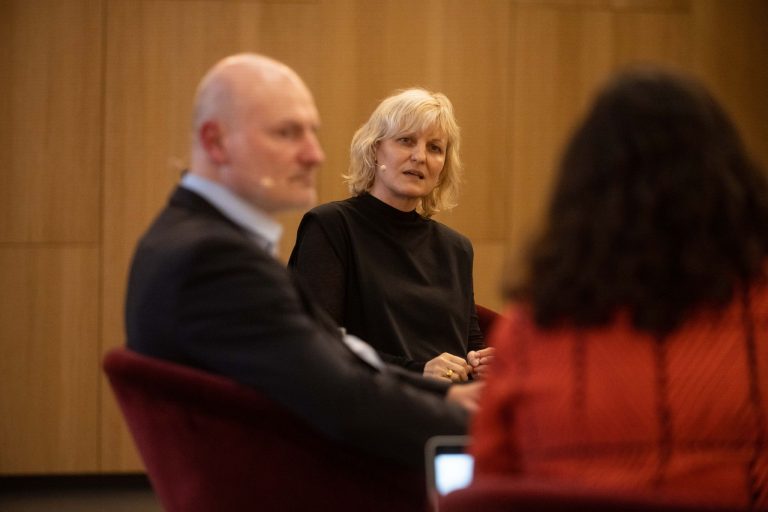 With Vera Meyer, Stefan Böschen and Driving the Human project authors, moderated by Vera Sacchetti
April 30, 2022 
5-7 PM
Hosted by acatech at Amerikahaus, Munich
How can science and the arts collaborate? 
The Driving the Human initiative proposes a new way of forging collaborations between disciplines.
As part of the mentoring event, acatech hosted a public discussion on April 30, 2022. The general public was invited to an evening of discussions around innovative ways in which arts and science can collaborate. The scientists Vera Meyer and Stefan Böschen discussed these approaches alongside the Driving the Human project authors, inviting new perspectives and reflections on these themes.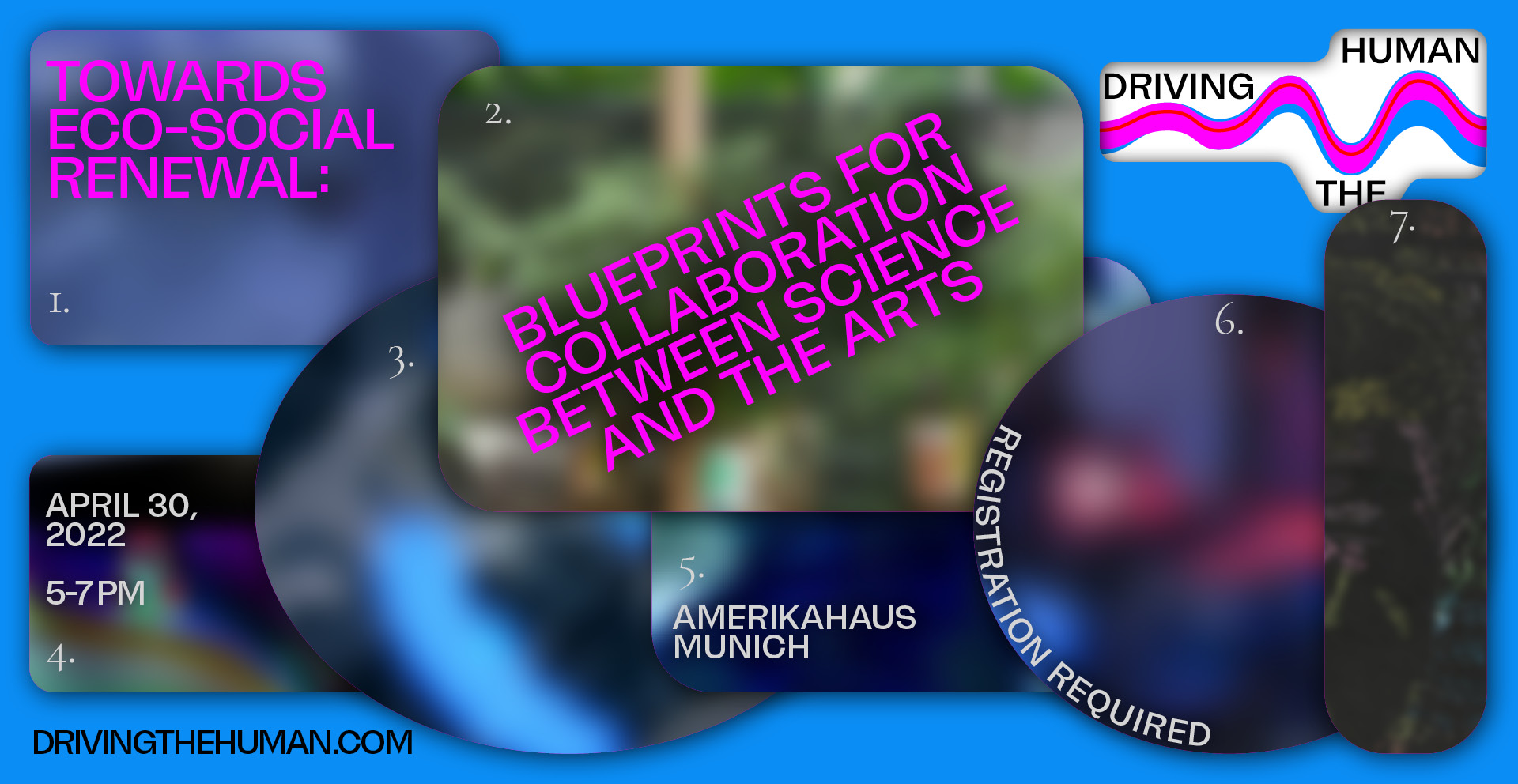 "Art and science 'know' each other, they talk to each other, they use each other from time to time, but the relationship has not yet developed to its full potential," says Martina Schraudner, project lead at acatech and Frauenhofer institute. "Through Driving the Human, we are able to broaden our range of perspectives enormously and can invite artists to participate and think along with us. I hope for new impulses in science and business, new topics that are worth thinking about, and new methods that can be used to break down silos; methods that force us to talk about topics in an explanatory way, to no longer take anything for granted."
The event took place at Amerikahaus in Munich, and was hosted by acatech, one of the four founding partners of Driving the Human. 
Read an in-depth recap of the discussion here