Virtual Sanctuary for Fertilizing Mourning
Virtual Sanctuary for Fertilizing Mourning will be a virtual space to commemorate the deaths of indigenous leaders recently assassinated in Peru, defending their territories from deforestation, mining and other extractivist activities.
Working with their families and communities, the project creates virtual tours of the areas they protected, reflecting each leaders' universe: their territory, collectivities and more than human bonds. Oral histories, remembrance, songs, and information that the communities find adequate to share, will shape a portal into violently threatened ways of life, but also into the invisible, magical and affectionate threads sustaining them.
In the context of Driving the Human, the project develops the most immersive way for such online tours, so that remembering the deceased implies learning about the rich worlds to which they belonged. Hopefully, illuminating such particular universes will highlight the importance of the battles happening globally under the harshest circumstances.
As a Peruvian artist living and working in Europe, the project author Eliana Otta finds approaches to what is called nature or ecology in Europe still insufficient for the urgency of contemporary planetary challenges. Such approaches are usually anthropo-eurocentric and apparently unaware that in other continents the ongoing struggles are literally matters of life and death. The peoples that defend life as a whole, understanding humans as a tiny part of it, face daily apocalypses, as the number of indigenous leaders killed in recent years in South America starkly demonstrates.
While the European continent begins to consider imaginaries of extinction due to global warming and Covid-19, in others, peoples face them as realities for centuries, defending their lives and the deep webs of relationality making them possible. In the current civilizational crisis, these are the peoples to whom we must turn our heads to, learning from their knowledges and practices, listening to their claims, following their dreams and honoring their deaths. 
(header photo: Ernesto Jimenez)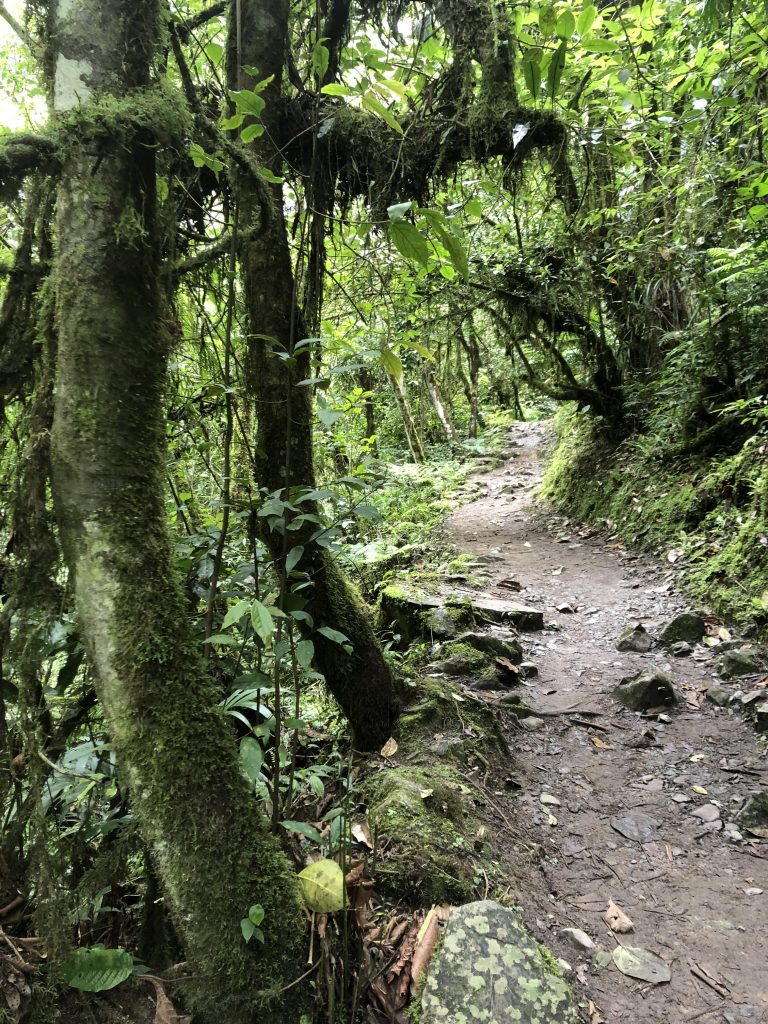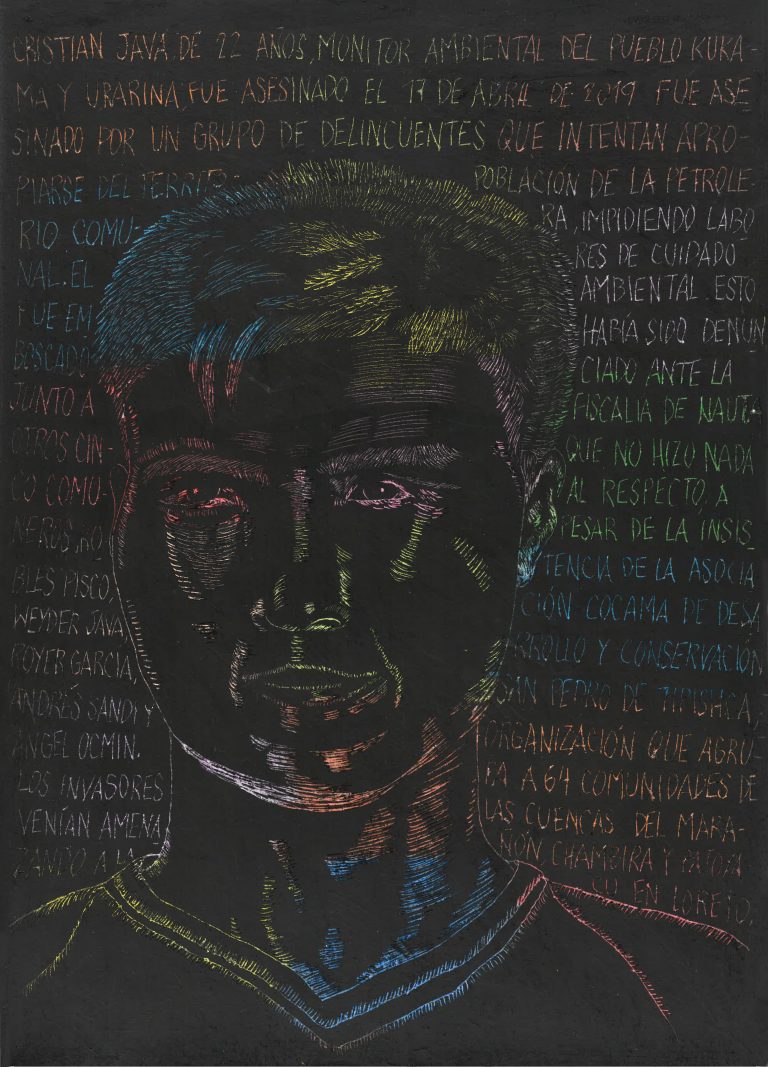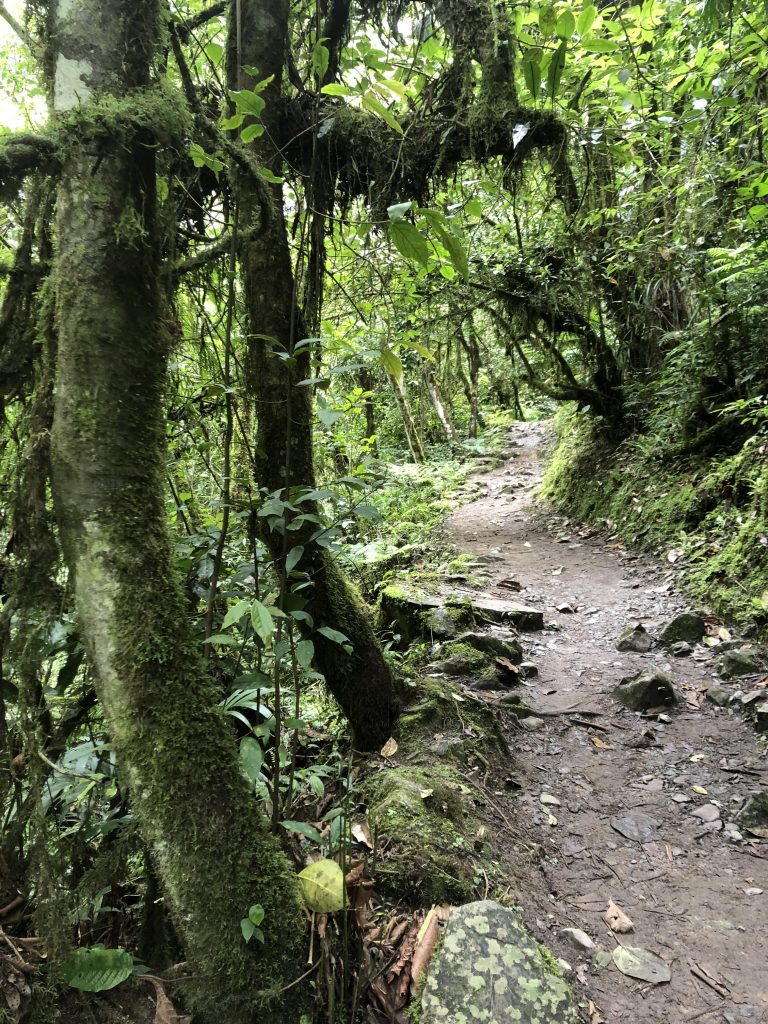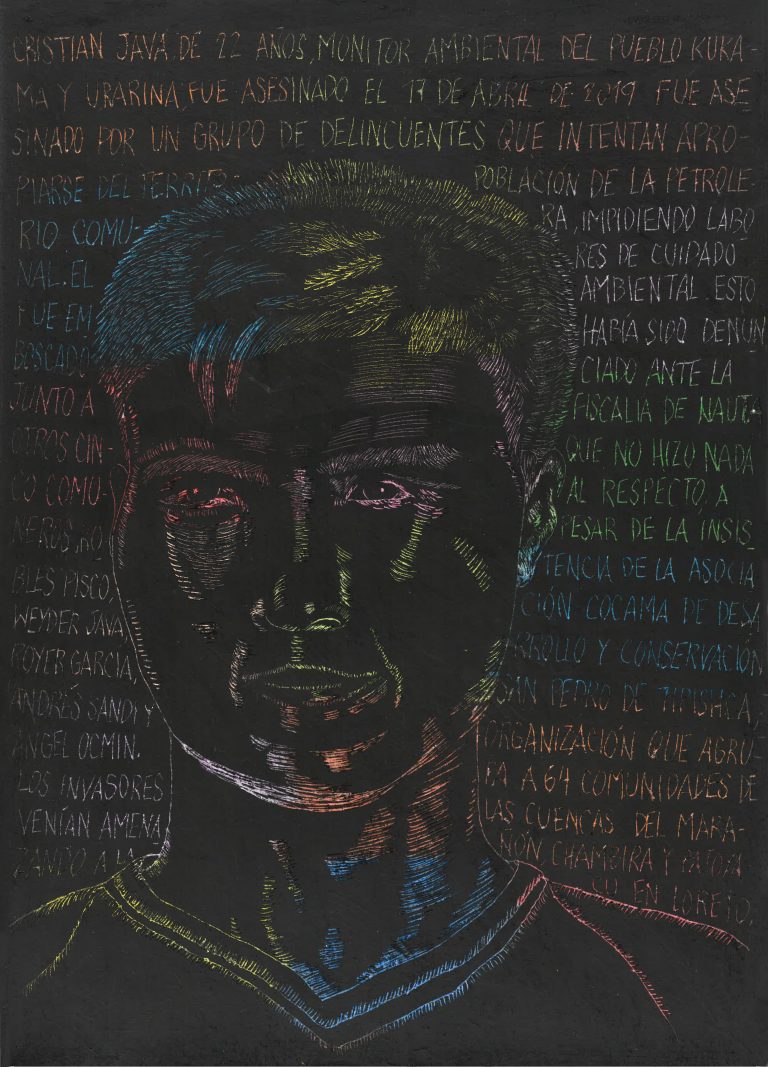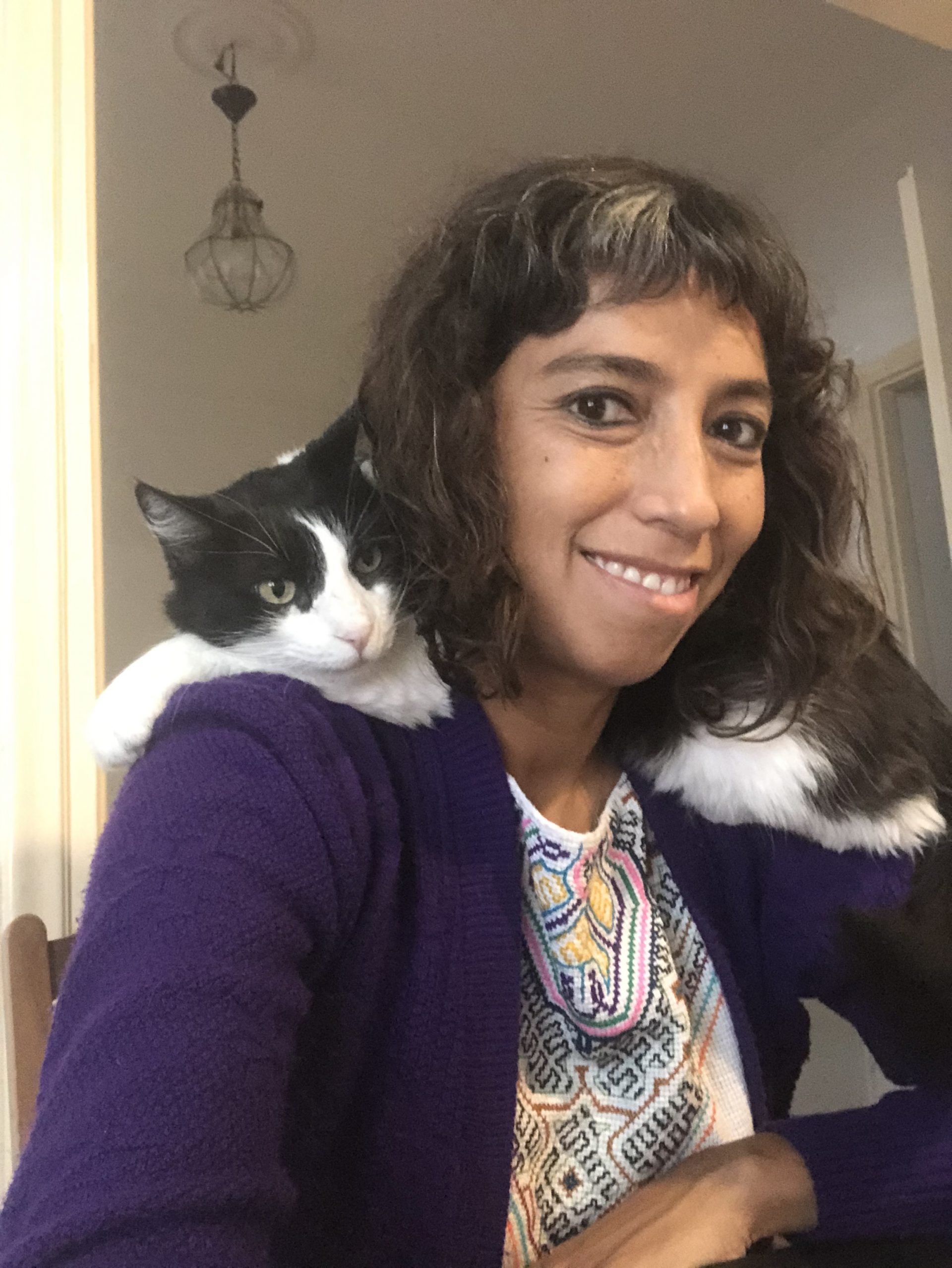 Eliana Otta Vildoso (Lima, 1981) is an artist with a Master in Cultural Studies by the Pontificia Universidad Católica del Perú, and currently Phd Candidate at the Phd in Practice Program from the Academy of Fine Arts, Vienna, with the project Lost & Shared: A laboratory for collective mourning, towards affective and transformative politics. She has exhibited her work in various individual and collective exhibitions, in cities such as: Madrid (Espacio Espositivo), Berlin (TransArt Biennale), New York (Jewish Museum), London (Project Space — Tate Gallery), Barcelona (Tasneem Gallery), Porto Alegre (Bienal de Mercosur), Cali (Lugaradudas).
She has participated in residencies such as: Gapado AiR (Jeju, 2018), Capacete (Rio de Janeiro, 2018 and Athens, 2017), Sommerakademie im Zentrum Paul Klee (Bern, 2016), Meer Teilen: Share More (Zagreb and Frauenfeld, 2016), HAWAPI in Pariacaca (2014) and in Pisco (2013), in the Workshop Buenaventura, Ladrilleros y La Barra (Buenaventura, 2010) and was a guest curator at the Mediamatic Travel Biennale (Amsterdam, 2009).
Otta co-founded the independent art space Bisagra, and belonged to the artist-run spaces La Culpable and La Casa Rosa. Between 2014 and 2016 she coordinated the Curatorial Team for the permanent exhibition at Lugar de la Memoria, Tolerancia e Inclusión Social, Lima, Peru. She has taught at the Art Faculty, Pontificia Universidad Católica del Perú, at Corriente Alterna and at Escuela Nacional Superior de Bellas Artes. She is represented by the Galería 80m2 Livia Benavides. She founded the first shop dedicated to young fashion designers in Lima, Pulga, and has an eternally amateur alter ego, dj Flaquita.