Sedekah Benih
Vincent Rumahloine and Mang Dian
'Sedekah' is a term derived from the Arabic word sadakah, an act of voluntary giving by Muslims without limitations in time or amount. 'Benih' means seeds.
Sedekah Benih is a collaborative project between artist Vincent Rumahloine and environmental activist Mang Dian, which combines art, design, activism, science, music, technology and traditional ecological knowledge. The project uses a gamification approach, involving participants from various backgrounds in a series of activities. 
The aim of Sedekah Benih is to preserve traditional ecological knowledge, to generate appreciation for tiis leungeun (a call to people who excel at working with plants), and to connect people through food. Sedekah Benih aims to extract and preserve the traditional knowledge of tiis leungeun through an interdisciplinary art project. 
The project proposes a festival divided into three parts: Nggawe Winih (seeds preparation), Tandur (planting the seeds), and Seren Taun (harvest festival), which will involve artists, activists, musicians, scientists and the communities. In the first Sedekah Benih project that will be carried out in Bandung, Indonesia, the selected seed will be the seed of chili. Chili is one of the most important food ingredients for Indonesians. 
Traditional ecological knowledge can be a tool to revisit what was done in the past by our ancestors and also the values that are important for humans today, especially when dealing with environmental issues. The core values of traditional ecological knowledge in Indonesia are collective work, balance, and seeing nature as something that needs to be appreciated not exploited. Today, these are fundamental knowledge elements for humans, which can be adapted, developed, and adjusted in many places including Germany.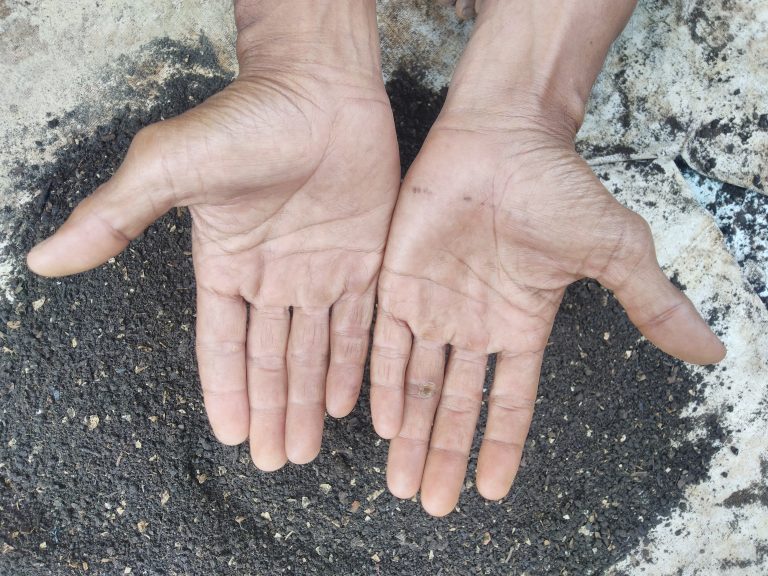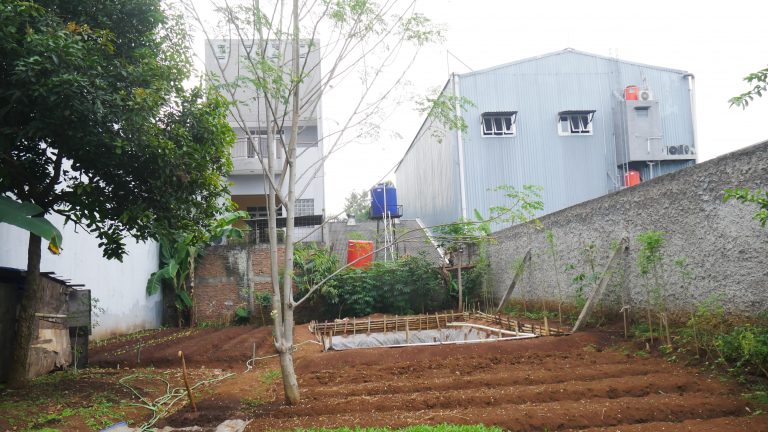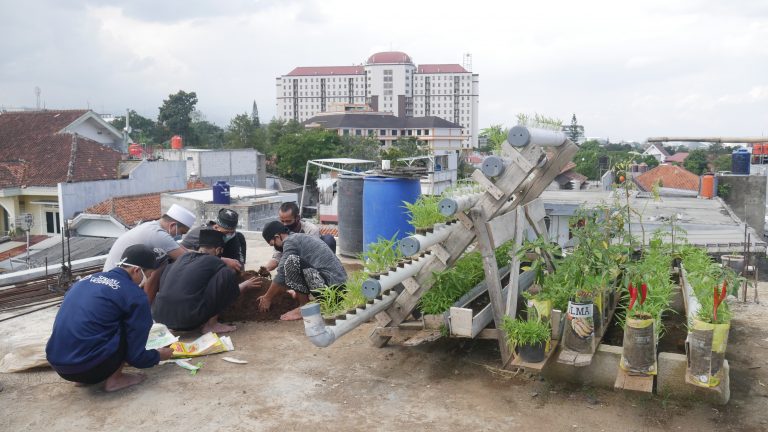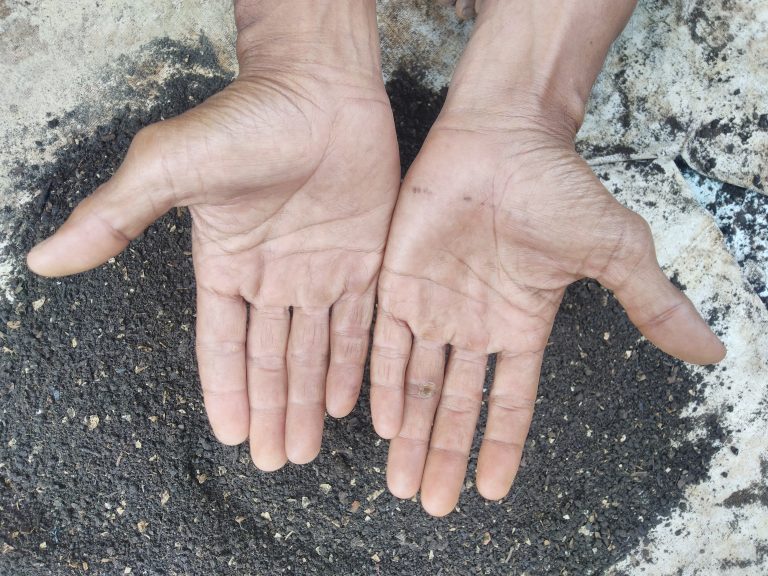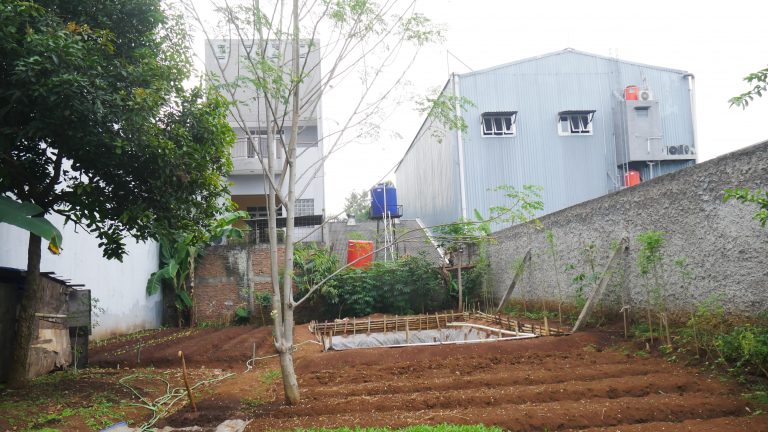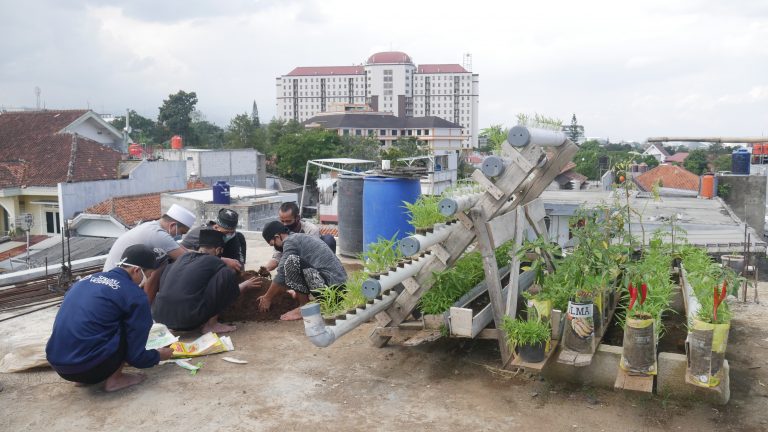 Vincent Rumahloine is a contemporary artist that playfully interrogates the social fabric and the mundane in society. His work mainly revolves around people; from social issues, human rights, traditional values, human relations, collective memories to re-designing historic narratives. Rumahloine is the winner of the sixth Bandung Contemporary Art Award 2019. His winning project Don't Call Me A Hero was exhibited in the Latiwangi Art Gallery in Bandung and tells the story about an Indonesian exile in Prague, who lost his citizenship after the 1965 tragedy. Vincent's work bridges the gaps in society by adding a twist of uncanniness and by using artistic strategies to get closer to the experiences and lives of (non-art minded) others. Vincent graduated in Ceramics at The Bandung Institute of Technology in 2009. He worked as an art teacher and as a social worker with HIV/AIDS victims, before becoming a full-time artist. His project has been presented at Pulosari Public Space in Bandung, Contemporary Ujazdowksi Castle in Warsaw (Poland) and The National Gallery of Indonesia in Jakarta.
Mang Dian is an environmental activist that works with the river, waste management and urban farming in Bandung, Indonesia together with Cikapundung Community, Karang Taruna, dan PHL BBWS Citarum. He is now the director of Masagi Community and head of the neighbourhood 04 Cibogo, Bandung. He runs and manages his urban farming activity at his small garden called Urban Organik Farm at Cibogo, Bandung.
Rumahloine and Dian have worked together since 2014, in the projects Kuncen Leuwi and Family Portrait Project. Currently, they are collaborating in Sedekah Benih and Rubicon, a project collaboration between Rakarsa Foundation, IFI Bandung and Goethe Institut Bandung with the support of the German – France Cultural Fund.