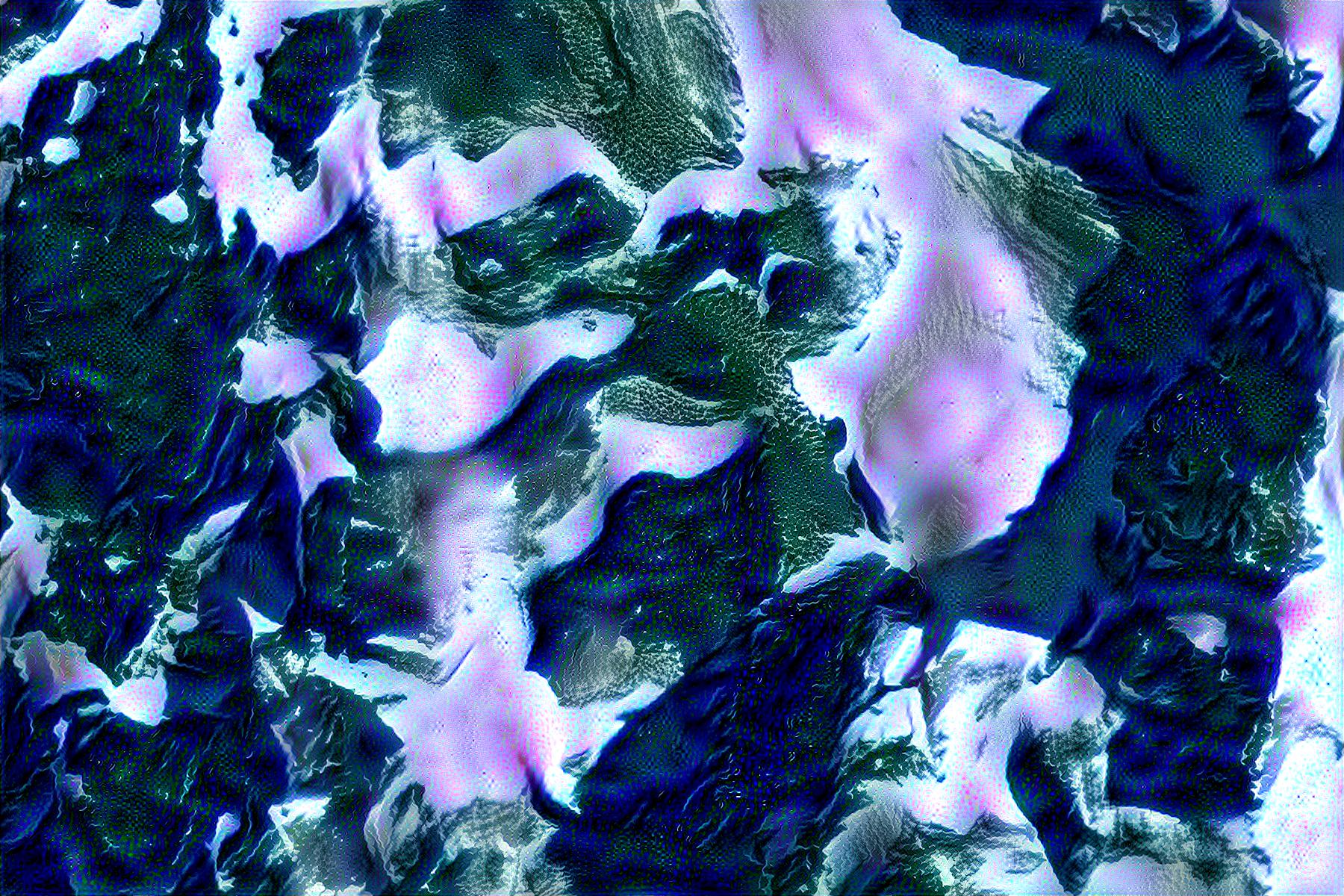 Do AIs Dream of Climate Chaos
Do AIs Dream of Climate Chaos is a screen-based installation of an artificial intelligence agent processing environmental chaos.
This project aims to question what actions a sentient machine might take to prevent its own pending destruction in climate chaos. This project builds a speculative AI whose sole concern is its survival in the anthropocene. The AI will extract and analyze climate data collected from the internet and attempt to speculate/simulate solutions to ensure its continued existence.
Over the past few decades, the tech industry has over-indexed on the threat of AI reaching 'singularity' while overlooking the actual doomsday scenarios backed by climate science. What if, say, AI does gain consciousness? Though 'AI' manifests as software machine learning applications, its hardware infrastructure depends on constant human maintenance and relentless temperature control. Given the sufficient data, a self-aware AI agent might very likely recognize the necessity of radical change to prevent its failure.
Some of our most sophisticated machine learning algorithms were deployed to influence human decision-making (i.e., ads targeting). In such a world, a sentient AI agent might influence human opinion on climate change by presenting its findings. This installation is essentially a performance done by the machine, with all its inner thoughts and processes animated a screen for us to speculate. This project invites the audience to engage with the messy, existential nature of climate chaos with the equally messy inner processing of an AI.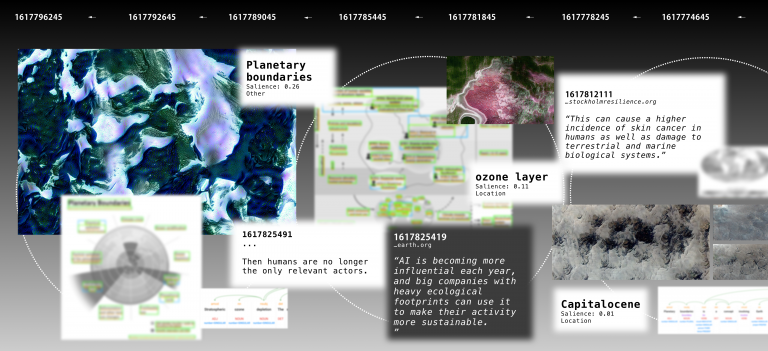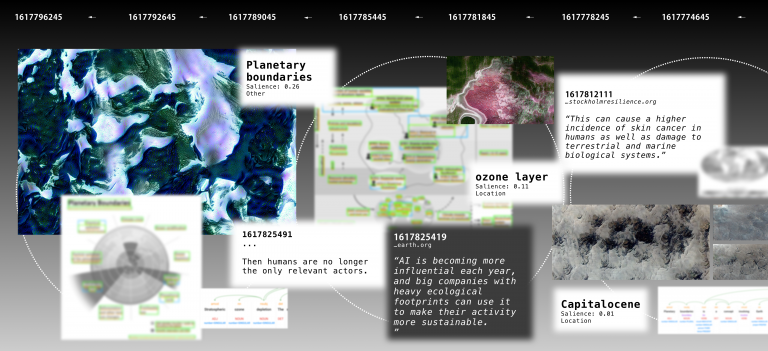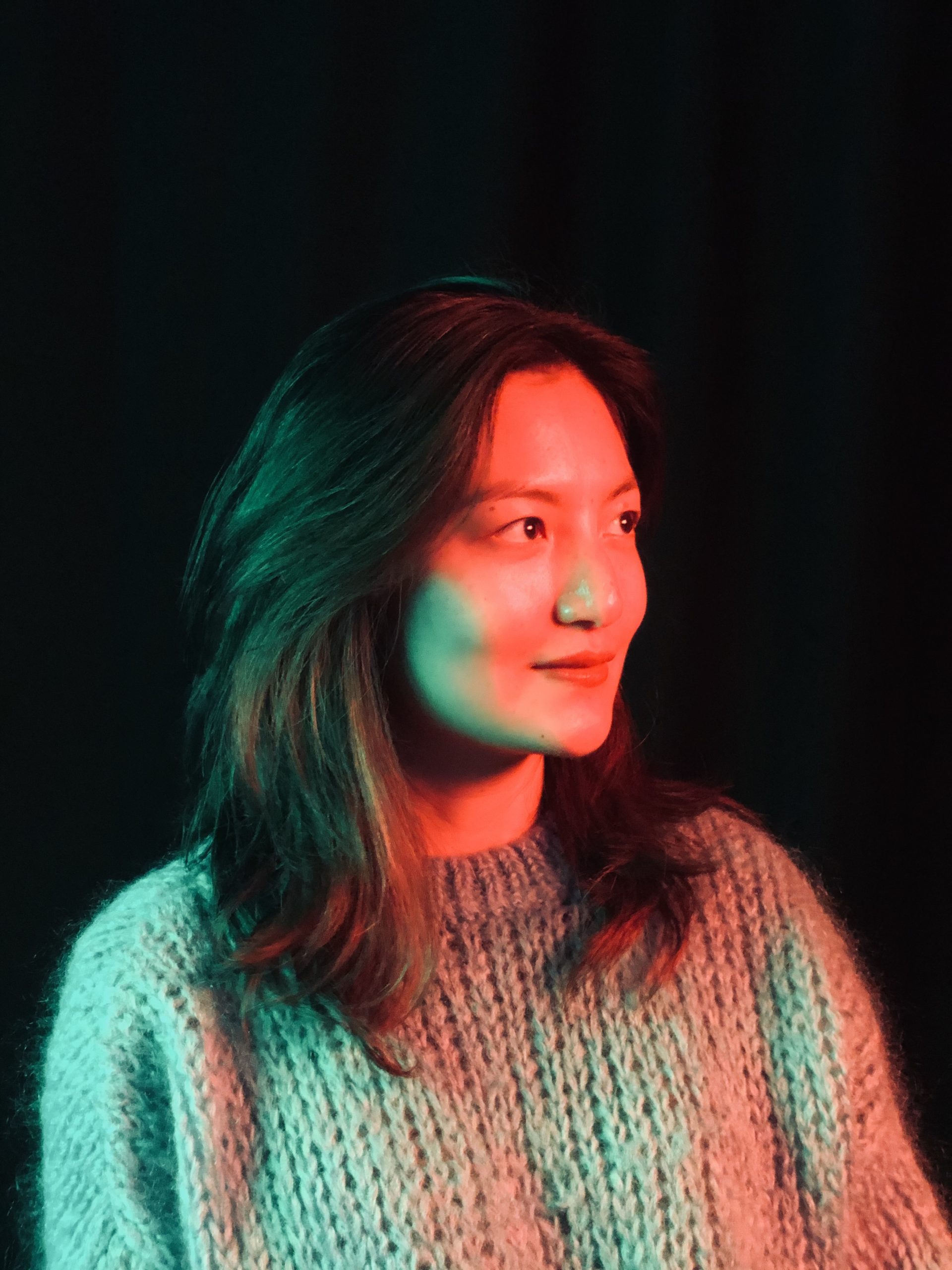 Iris Qu 曲晓宇 (China, 1993)  is a computer programmer, technologist, and artist based in Brooklyn, NY. She works at the intersection of software engineering and new media art, and uses her work to examine the poetic, political, and speculative aspects of technology. Currently, she's working on a project at Google research to help people pursue their long-term interests.
With code as her primary medium, she hopes to engage her audience in speculating alternative futures. Do AIs Dream of Climate Chaos is an opportunity to reflect on her relationship with the climate, process environmental grief, and speculate change.
(photo: Xinyu Li)