Dissuasion Engine
Chris Salter, Erik Adigard and Alexandre Quessy
How will your next online purchase decision impact your future and that of the planet?
This question forms the basis of Dissuasion Engine. The project seeks to engage the broader public with the overwhelming wicked problem of overconsumption, the role that new AI-based technologies play in accelerating it and the unintended costs or what economists call 'externalities' that such overconsumption generates for the planet. Drawing on the project team's transdisciplinary expertise in digital media, communications design, economics, computer science and theater, the project will prototype a new kind of web-based, interactive consumption experience — one that will enable its users to critically reflect on the human-environmental externalities involved in their/our consumption decisions. Dissuasion Engine aims to bring to the surface how hidden technologies shape our decisions of what and how much to consume in the first place.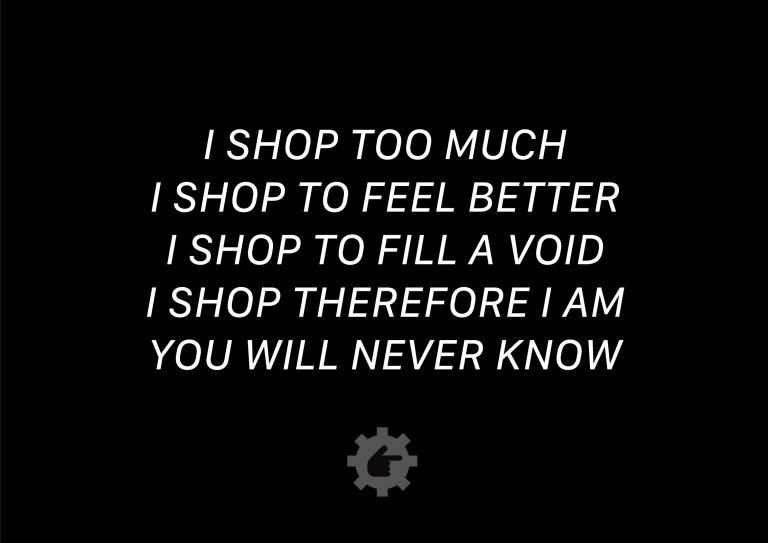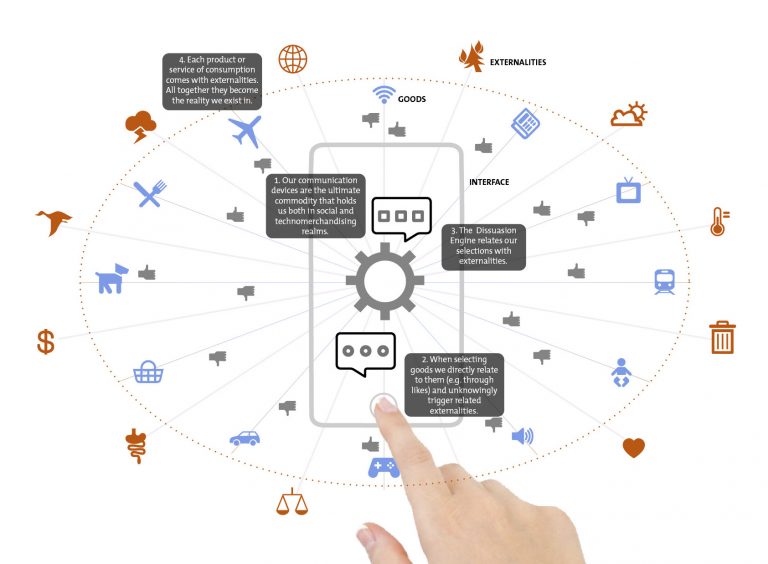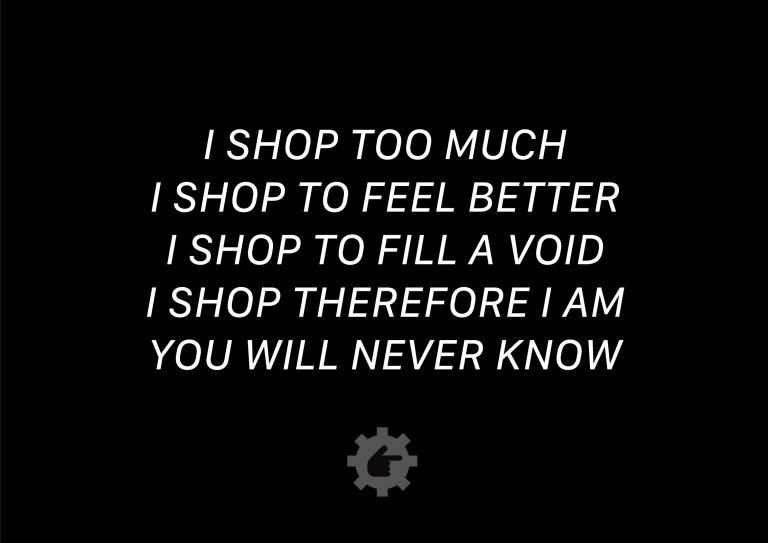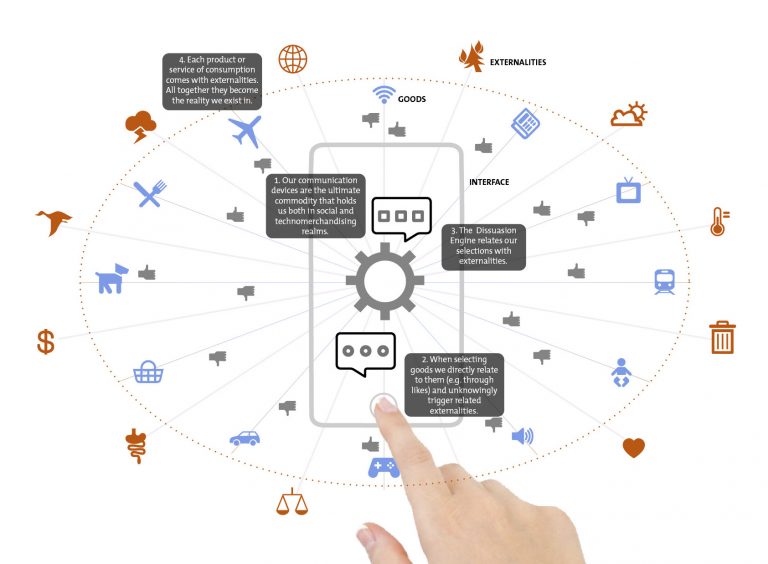 Chris Salter is an artist, Full Professor for Design + Computation Arts at Concordia University in Montreal and Director of the Hexagram Concordia Centre for Research-Creation in Media Arts and Technology. Trained in economics, philosophy, theater directing and computer music, his performances, installations, research and publications have been presented at festivals, exhibitions and conferences around the world. He is the author of Entangled: Technology and the Transformation of Performance (MIT Press 2010), Alien Agency: Experimental Encounters with Art in the Making (MIT Press, 2015) and the forthcoming Sensing Machines: How Sensors Shape our Everyday Life (MIT Press, 2022).
(photo: Ankeburger)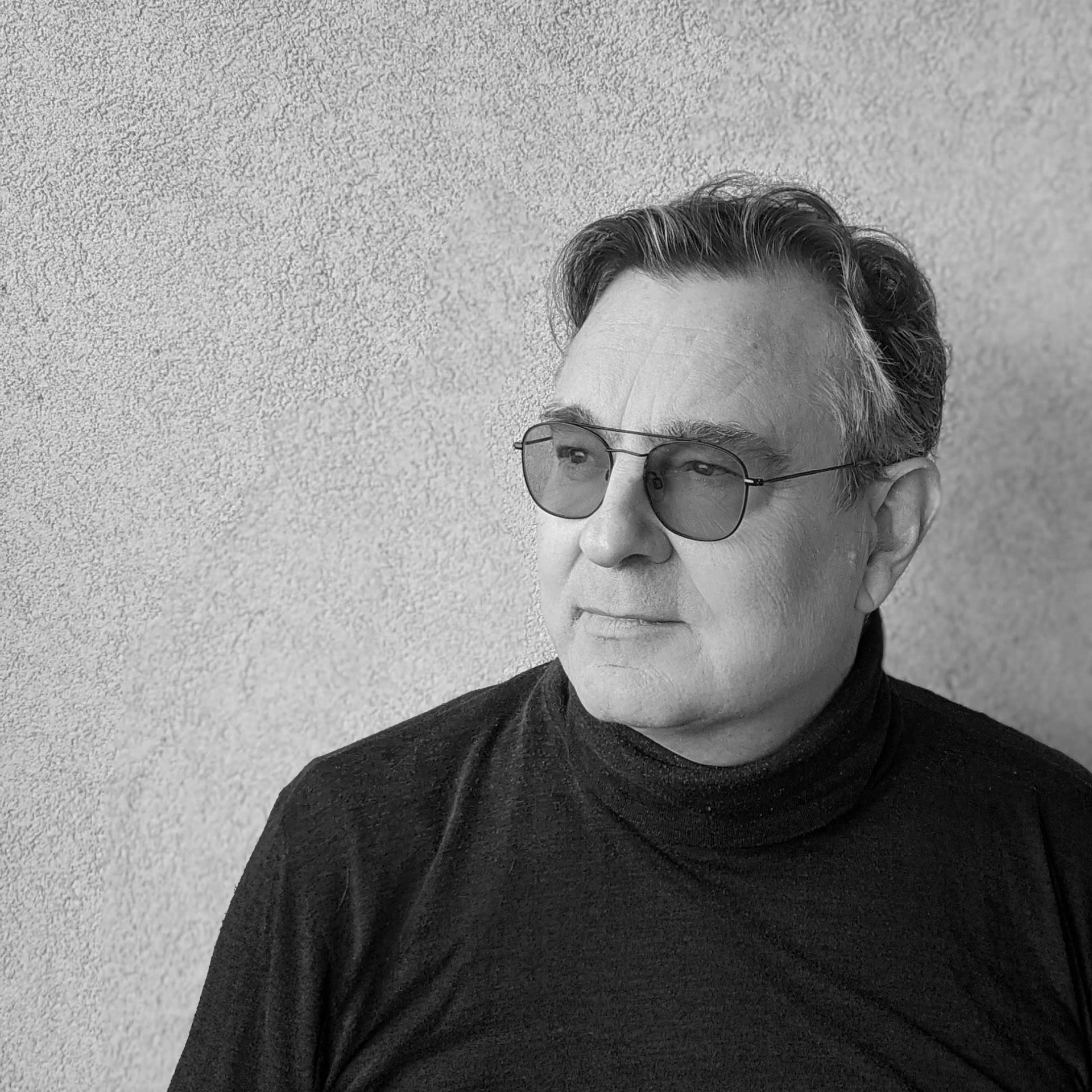 Erik Adigard is, with Patricia McShane, the founder of M-A-D, an interdisciplinary studio combining brand positioning, interaction design, visual communication and environmental design. M-A-D routinely works on the relationships between technology and socio-cultural concerns. Notable works include visual essays for Wired, media installations for the Venice Architecture Biennale, the book Architecture Must Burn and the branding of IBM software. The Chrysler Award for Innovation in Design, Rome Prize in Design and Venice Biennale Special Mention are among Erik's top awards. M-A-D's work has been featured in major international exhibitions and publications, including SFMOMA, the London Design Museum, the Cooper-Hewitt Museum, and Meggs' History of Graphic Design.
Alexandre Quessy is the director of Art Plus Code Inc, a Canadian company that does software development and user experience design for innovative and artistic projects. He has worked as a software developer, and as an artist and designer since 2003. Quessy works as a senior software developer, business analyst and UX designer every day. He's acting as an agile facilitator to manage teams of developers and designers. Over the years, he has worked as a developer in different teams, namely the Society for Arts and Technologies (SAT), Autodesk, D-Box and Boeing, to name a few.