Thank you for joining us in Berlin!
From November 25–27, 2022, Driving the Human: 7 Prototypes for Eco-social Renewal brought to Berlin a variety of formats exploring new ways of envisioning and inhabiting the world. 
At silent green in Berlin, Driving the Human presented the seven prototypes that were developed over the course of 2022. The festival was hosted by Forecast and welcomed more than 2,480 visitors during the three days, engaging in the diverse program of talks, workshops, tours, performances, and a concert evening.
The event marked the culmination of three years of collaboration, research and experimentation, connecting disciplines between sciences and the arts. The initiative will still run until Spring 2023 and the next steps will be announced soon.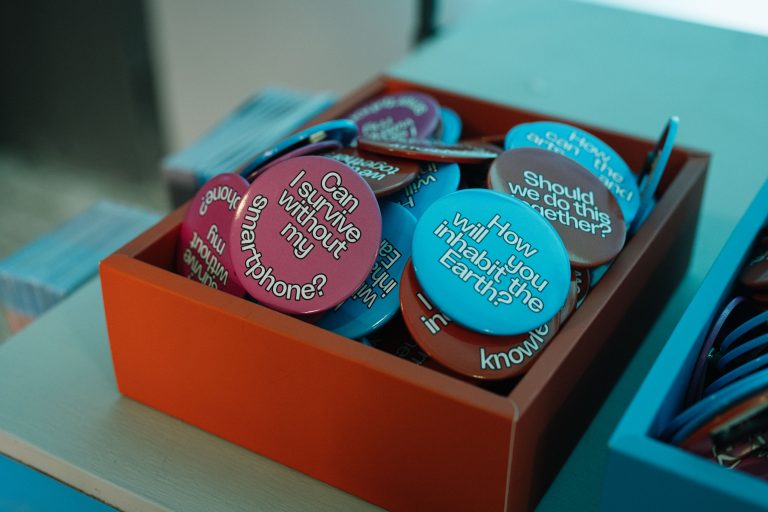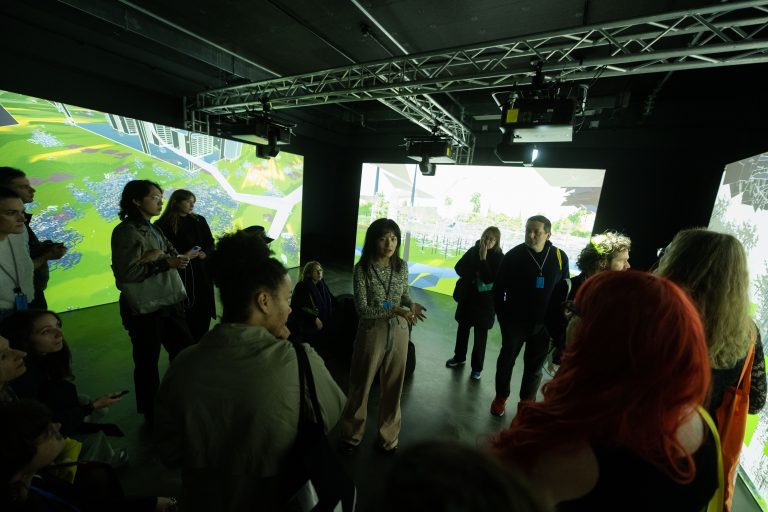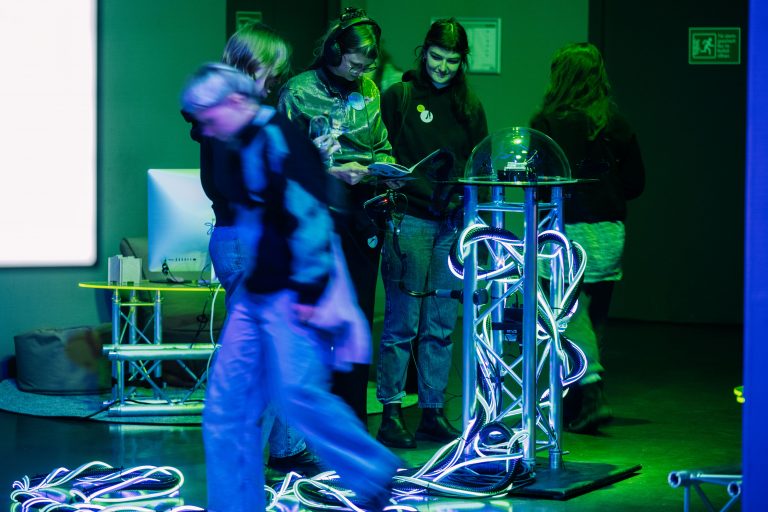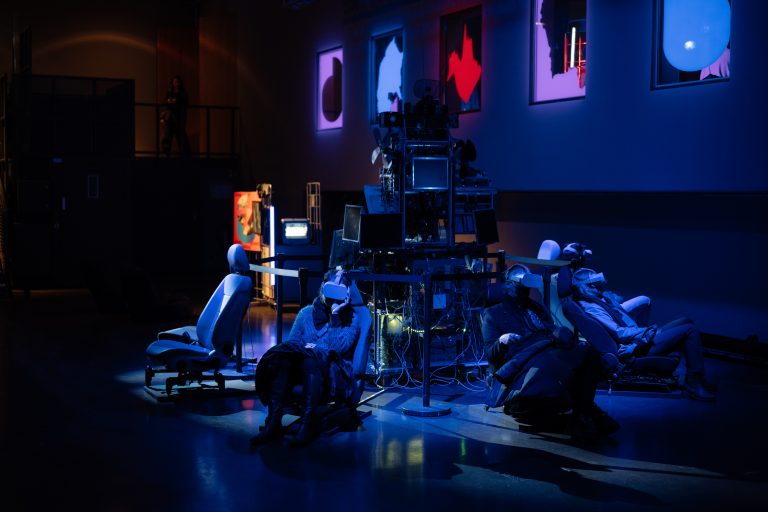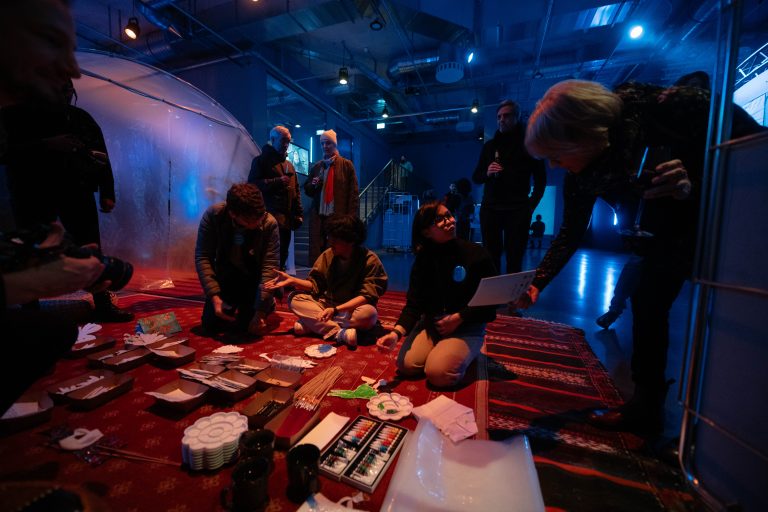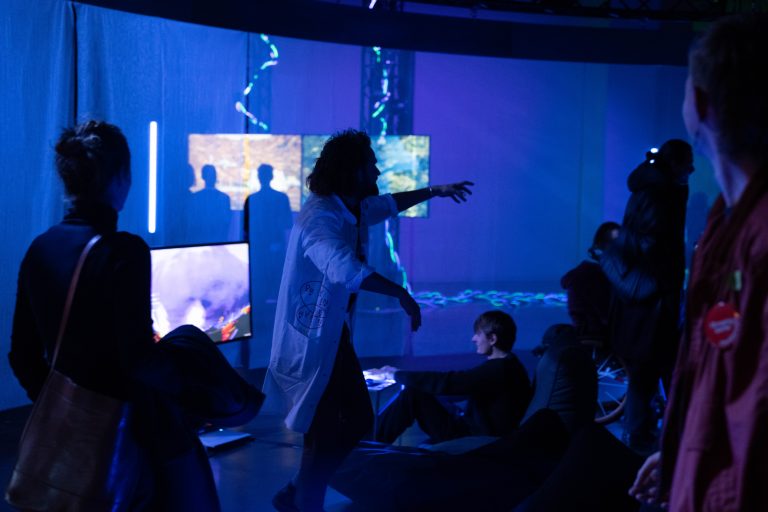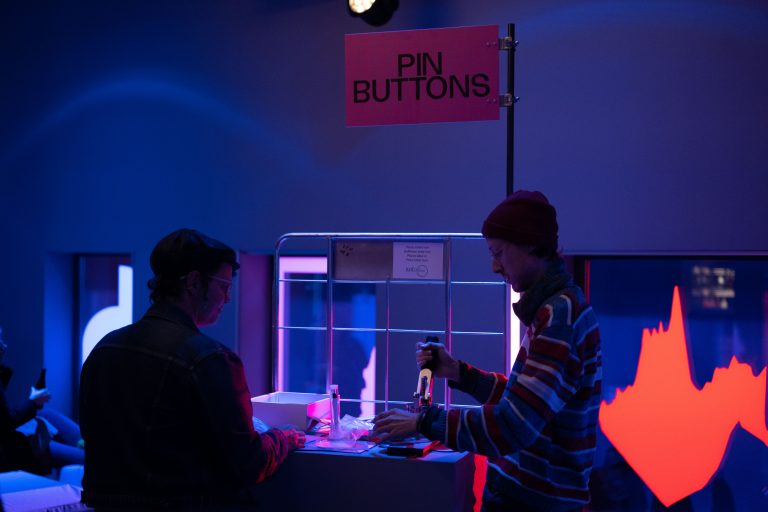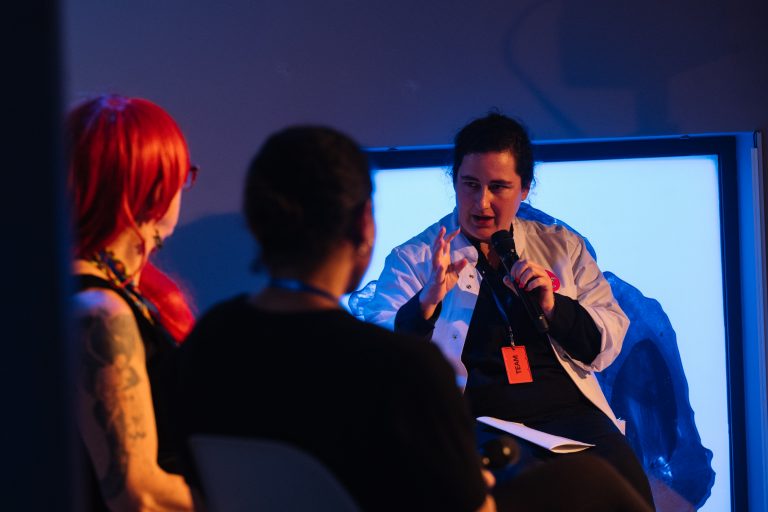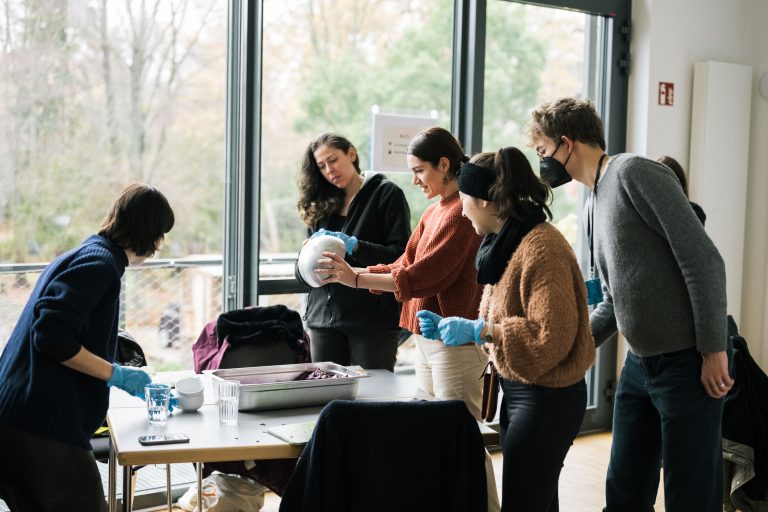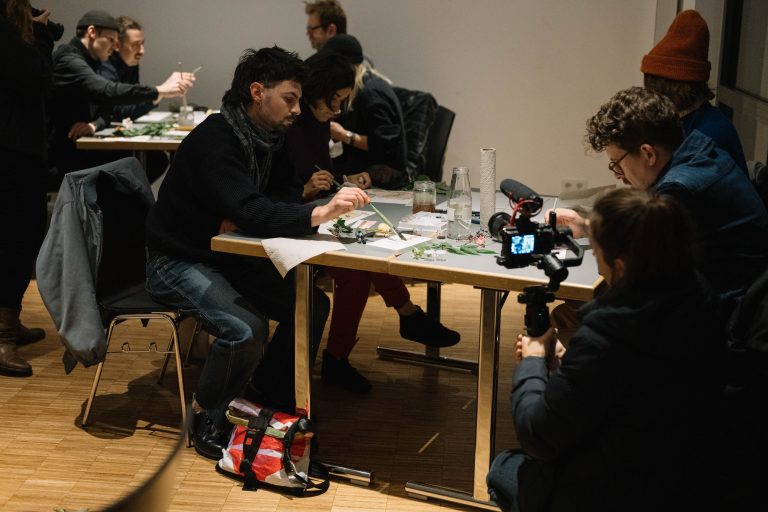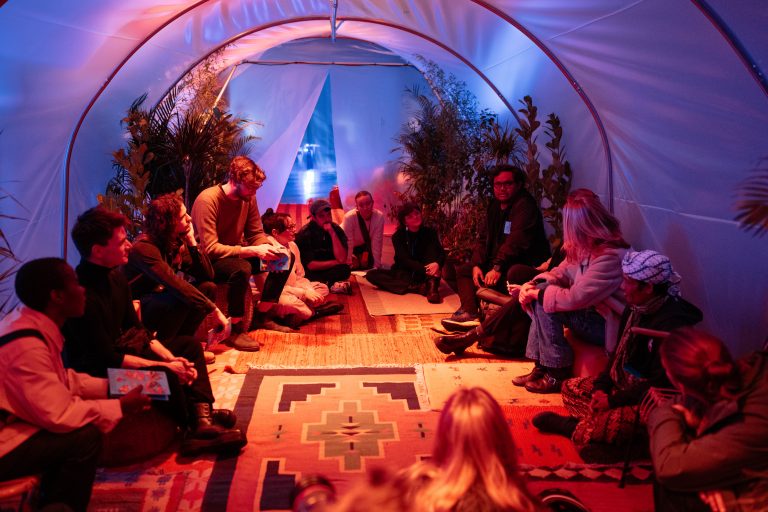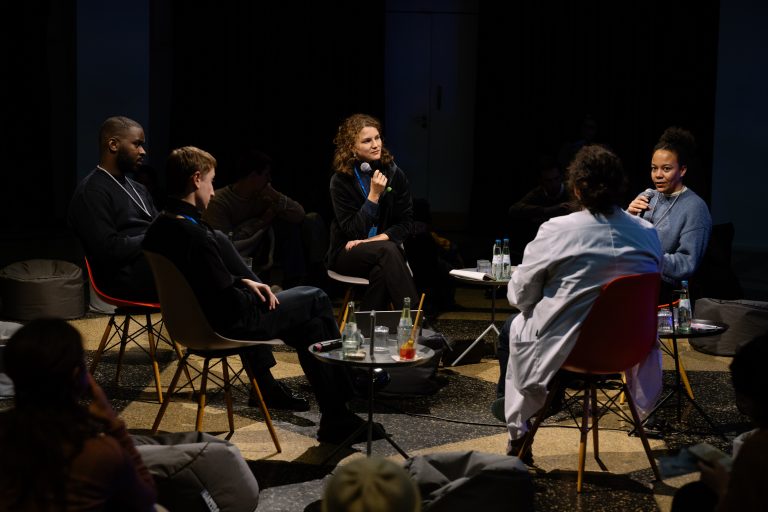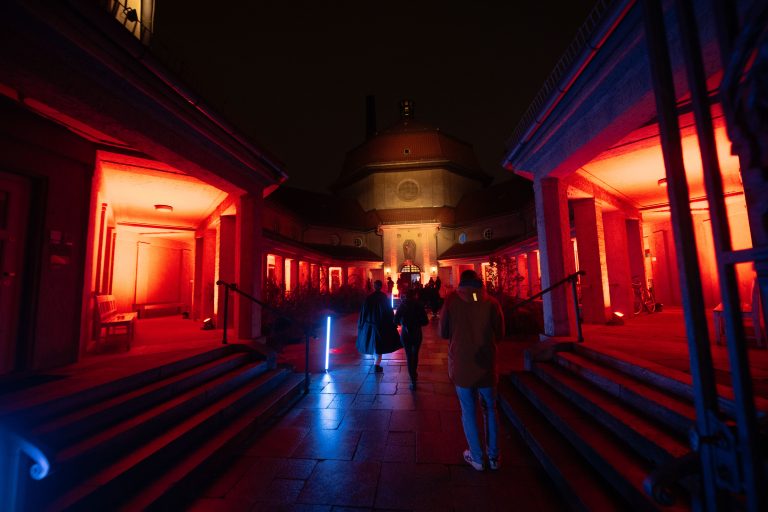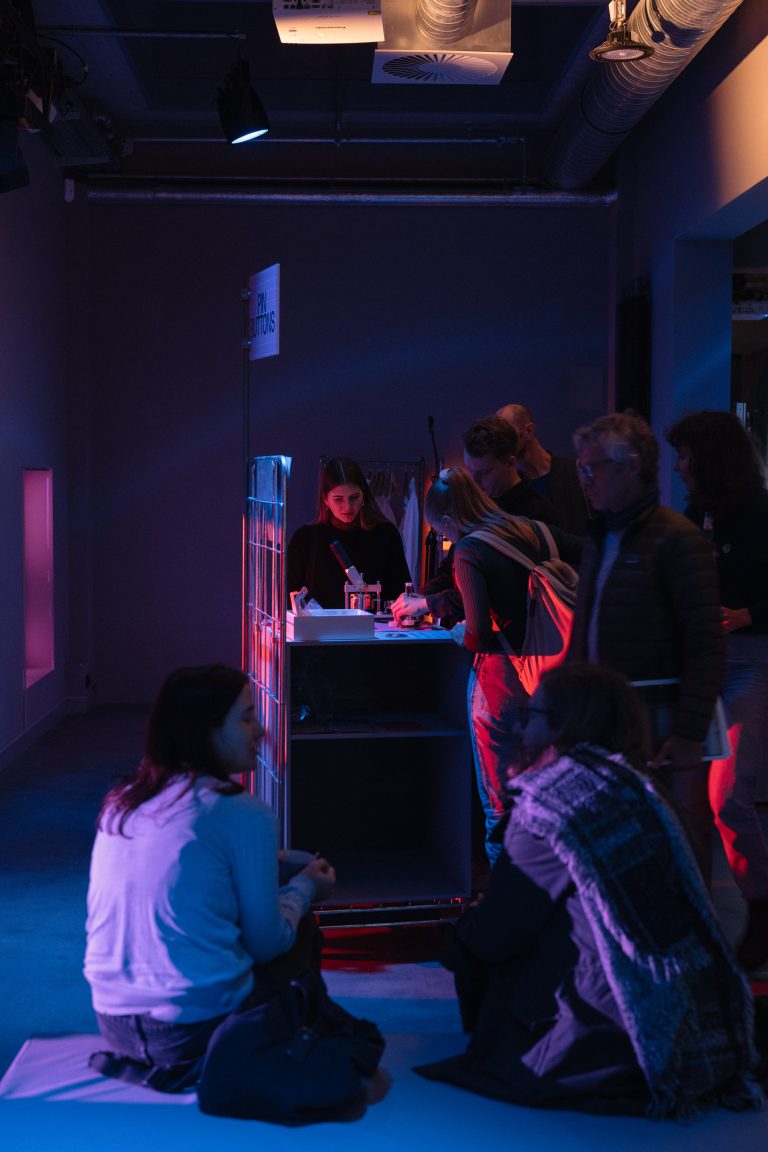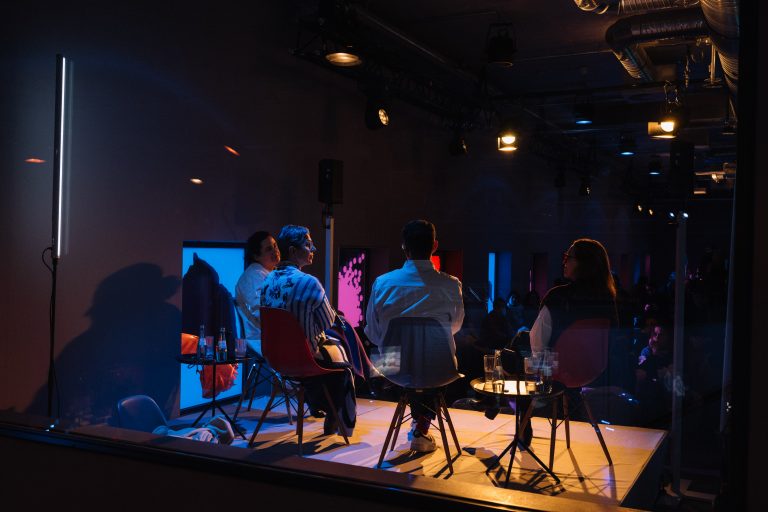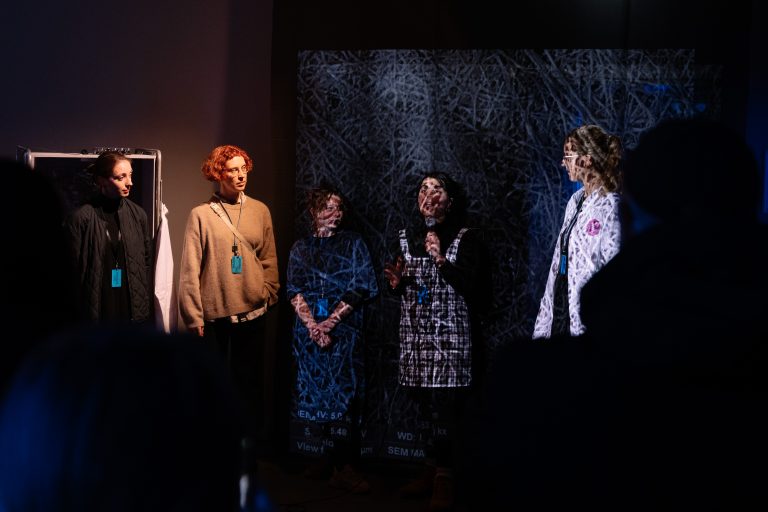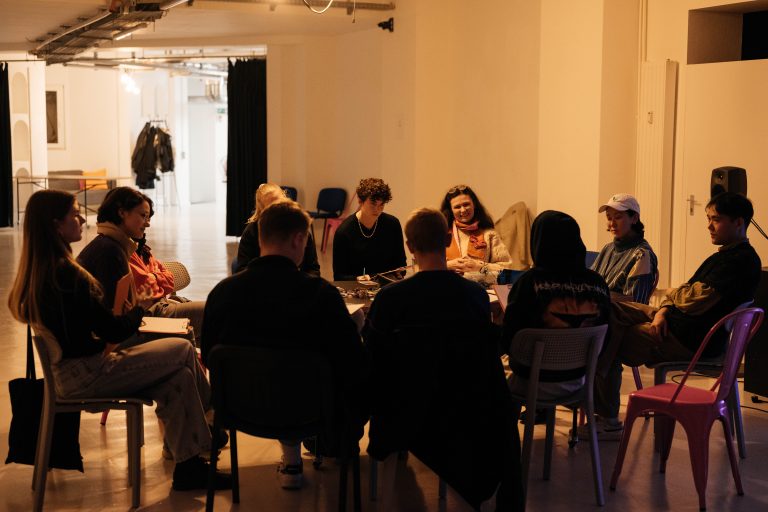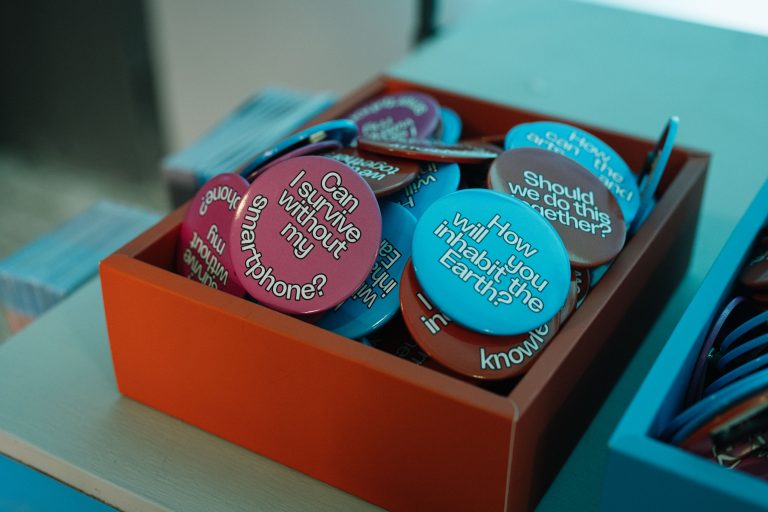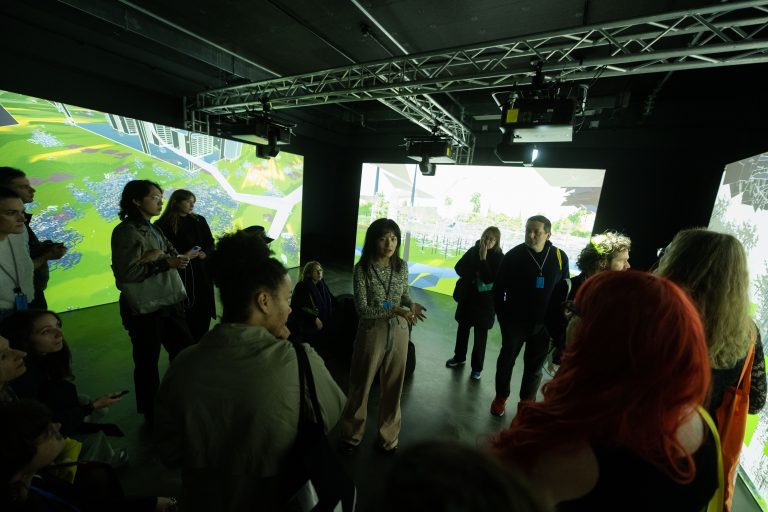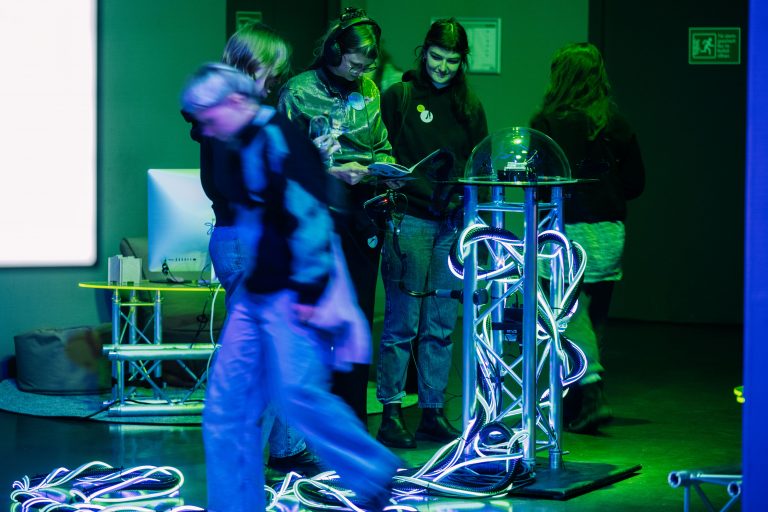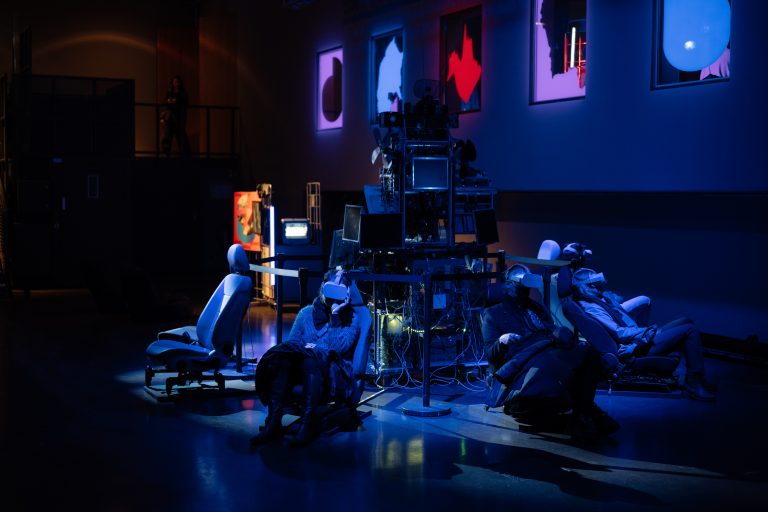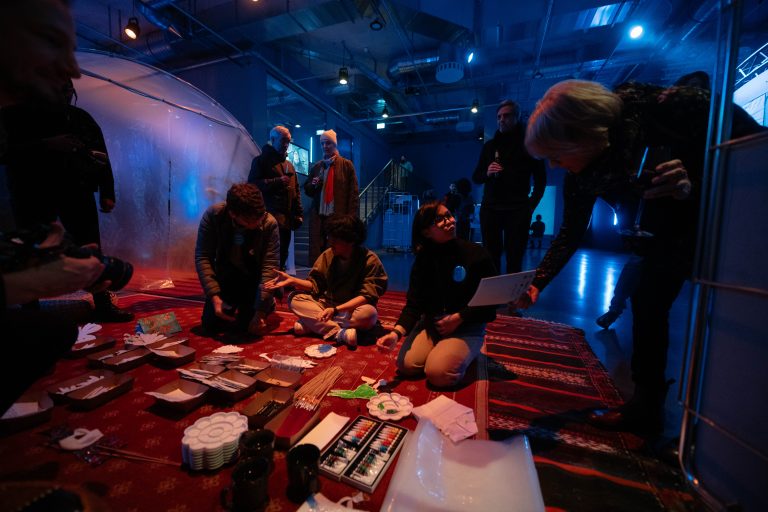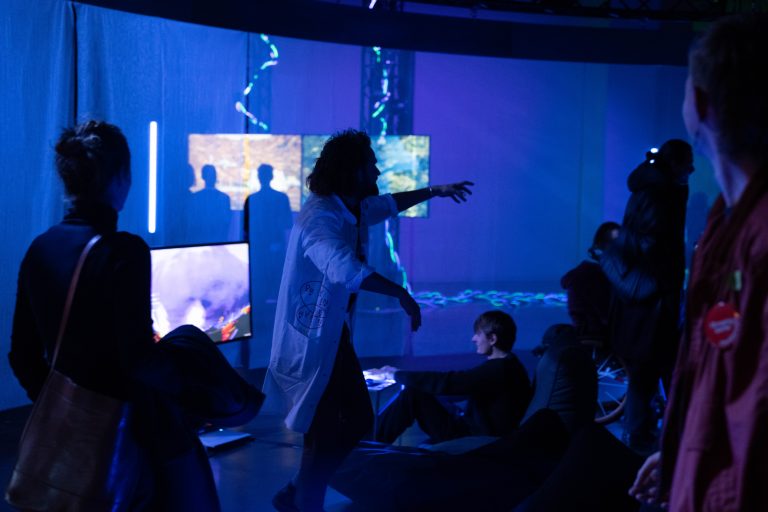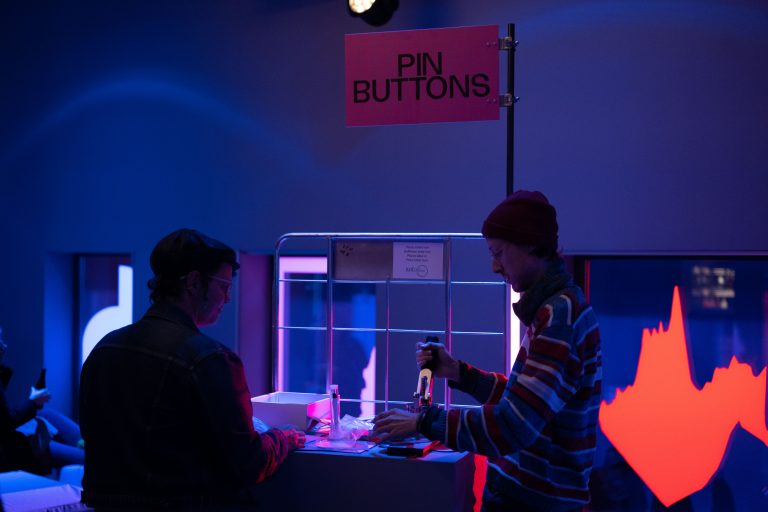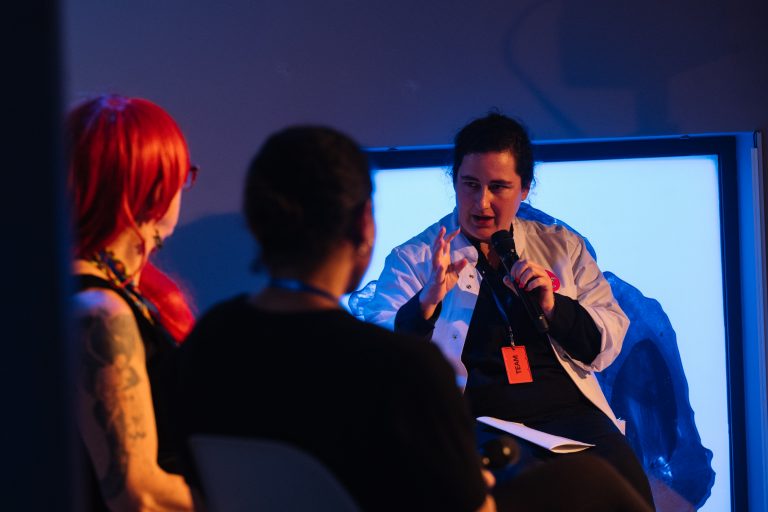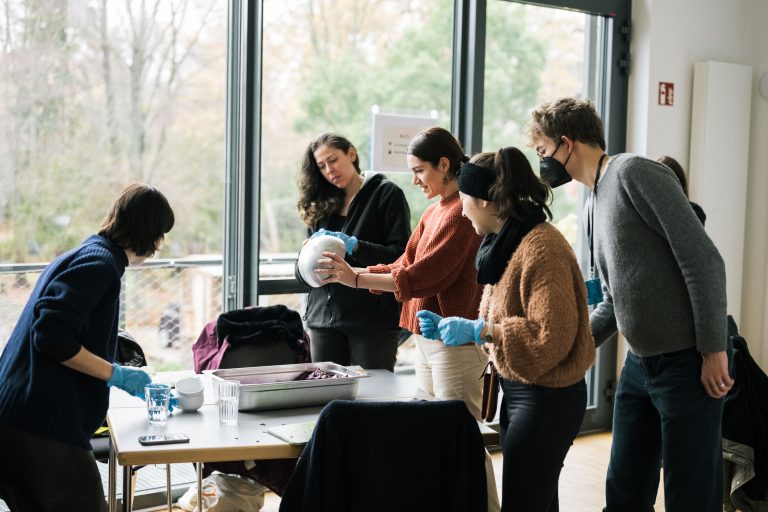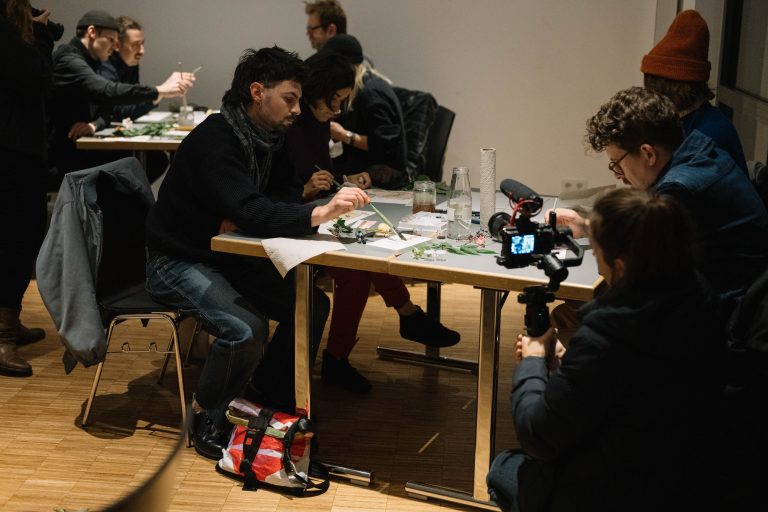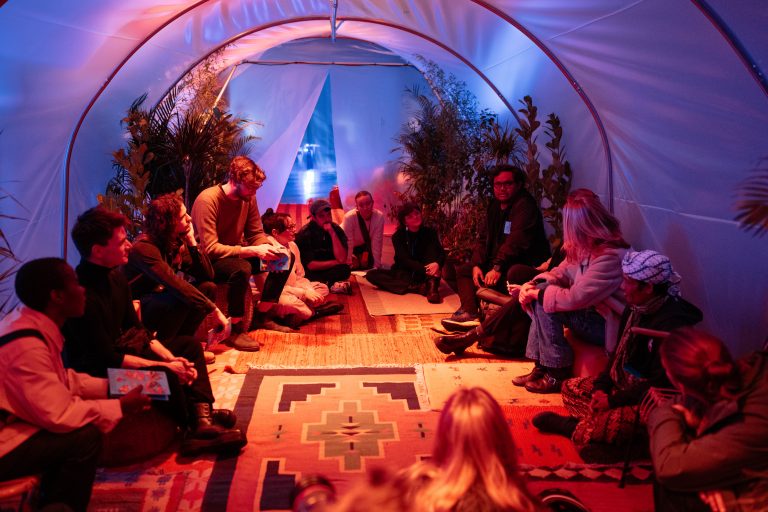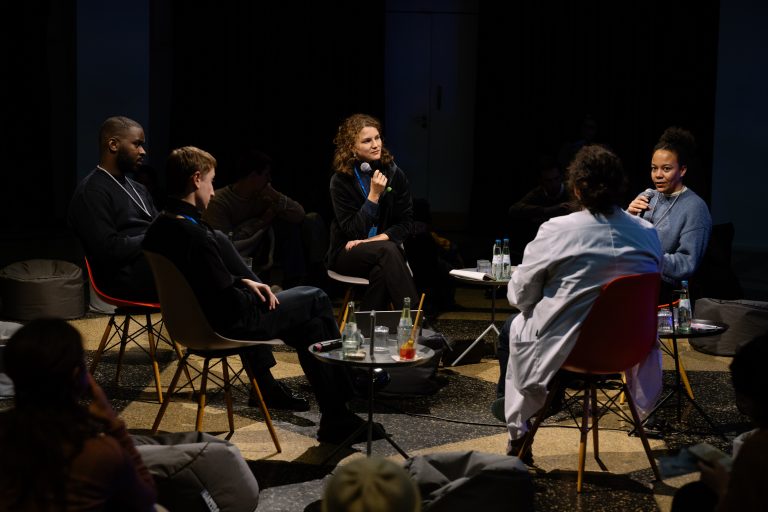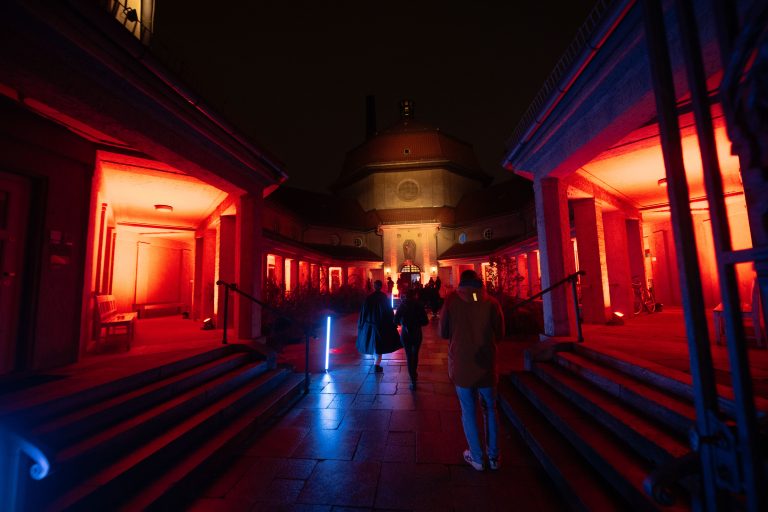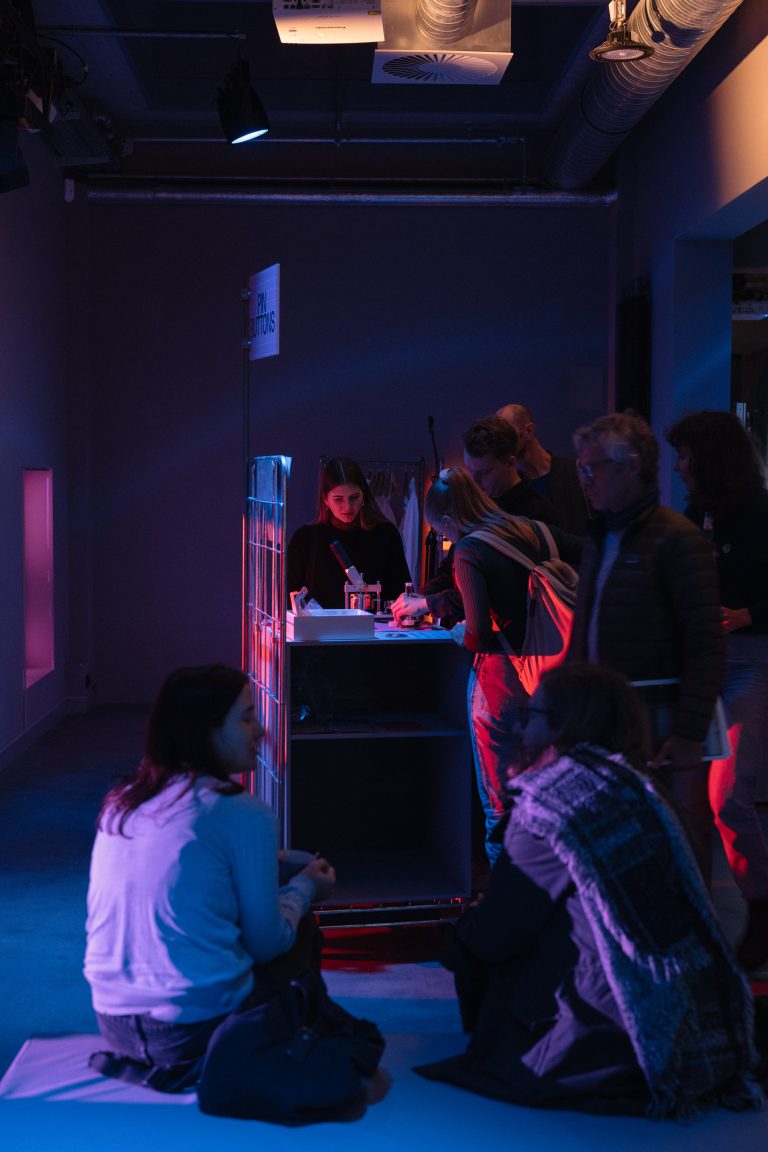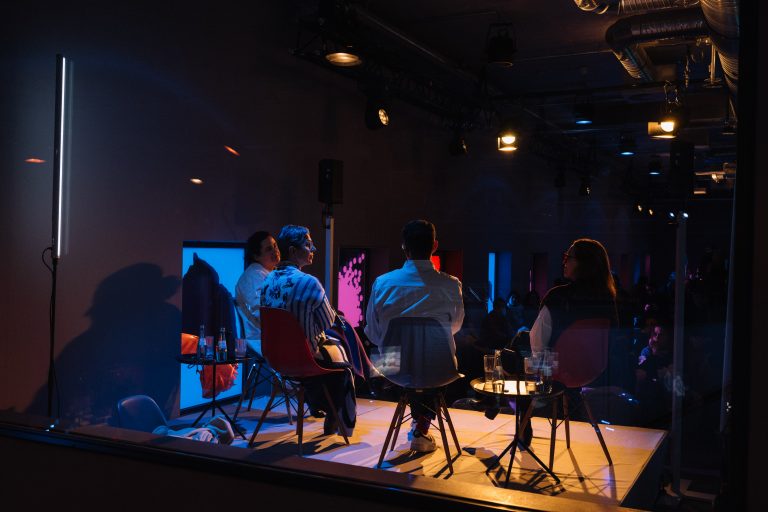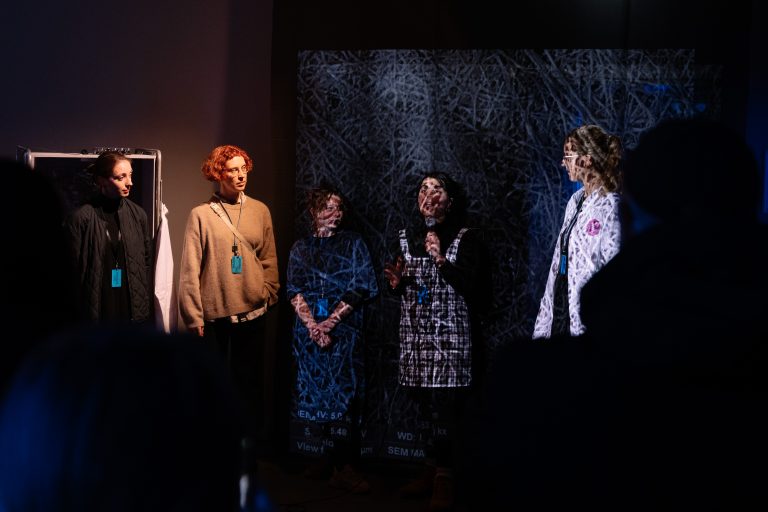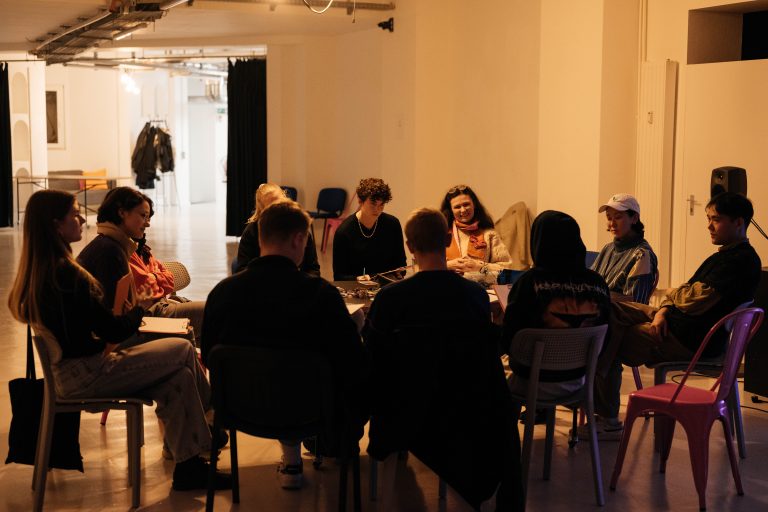 Subscribe to our newsletter to receive the latest updates.