Open Call Impact
Our Open Call resonated with multidisciplinary participants all around the world. The significant response shows how the themes of the project echo with contemporary concerns.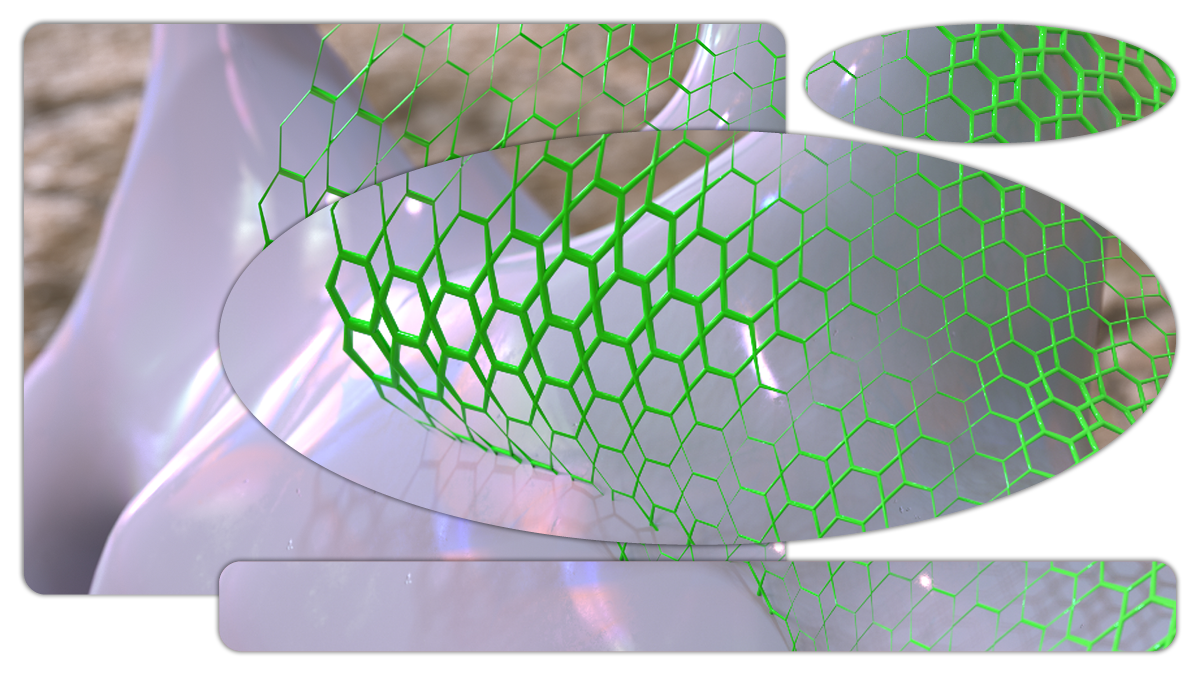 We are pleased to announce that the Driving the Human Open Call for proposals ended with 1013 applications from 99 countries. The significant response shows how the Driving the Human project is addressing issues that reach massive international concern.
The Open Call ran from February 10 until April 9, 2021, and was an invitation for proposals including any fields of expertise from anywhere in the world. The call welcomed visions to shape sustainable and collective futures that combined science, technology, and the arts in a transdisciplinary and collaborative approach.
A jury committee will now gather in May 2021 and select 21 proposals that will be invited to take part in the next Driving the Human event, which will take place in October in Berlin. The results will be communicated directly to the participants and also published on the Driving the Human website and social media. The 7 final prototypes will be selected out of these 21. Find our project timeline here. 
Sign up for the Driving the Human newsletter to receive the latest news in your inbox.