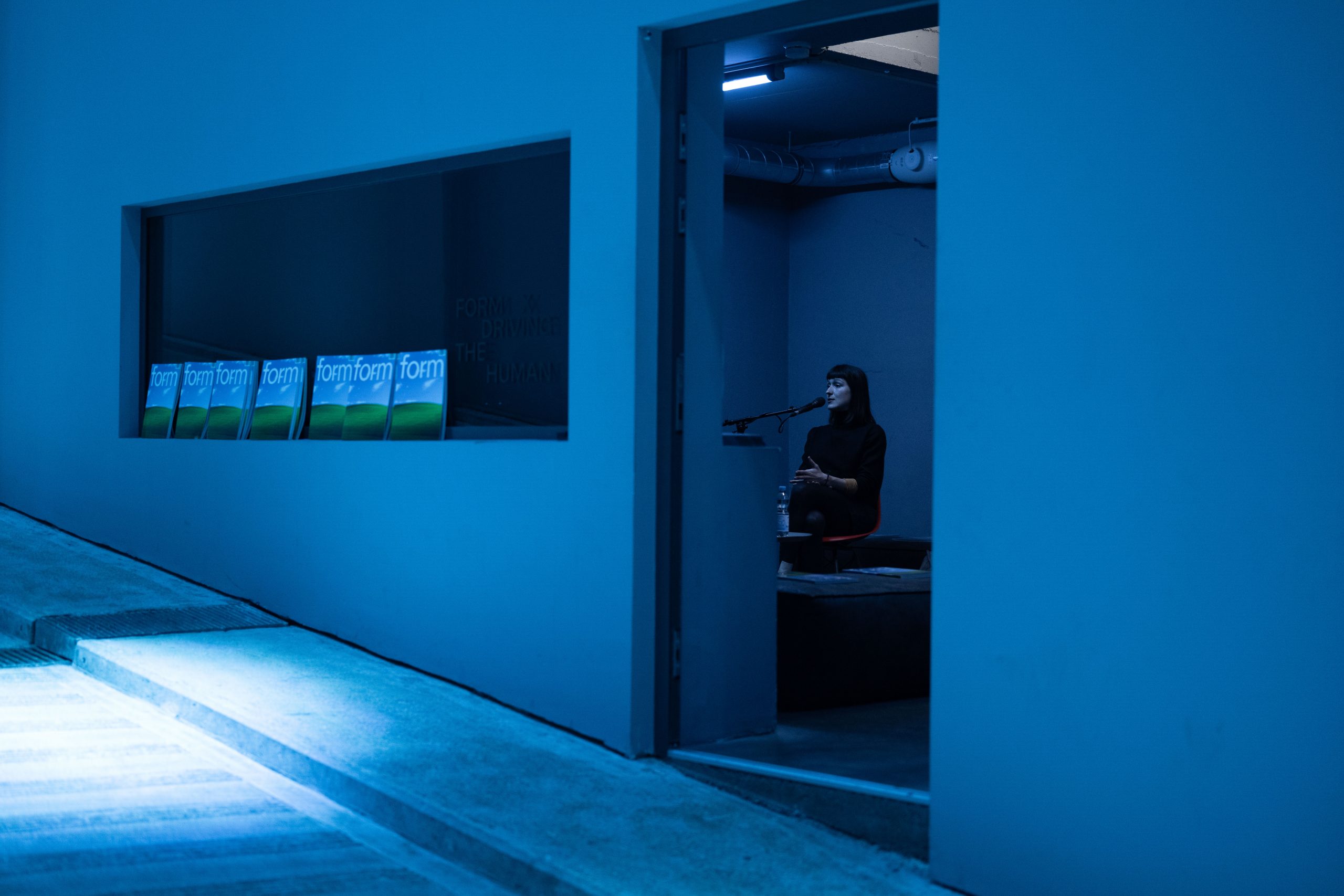 Driving the Human x Form Design Podcast
Listen to the form Design Podcast's latest series, Driving the Human x form Design Podcast, featuring participants from the Driving the Human initiative discuss the intersection of design and science. Stream on Spotify, Apple Podcasts, or the form website.
Discover captivating conversations between our Driving the Human participants and the form design magazine editorial team. For six different episodes of the form Design Podcast, Monsters and Ghosts of the Far North, Sedekah Benih, TRONS'R'US and Human-Bacteria Interfaces, alongside expert Brigitte Baptiste, discussed design, science, and their overlaps in our contemporary moment. We're pleased to share that these insightful discussions are now available for listening via podcast!