"At the core of our work lies a strategy-driven approach"
With their signature striking approach, Berlin-based Studio Yukiko have developed the visual identity of Driving the Human. We spoke to the team about how their work and professional approach intersects with the larger amibitions of Driving the Human.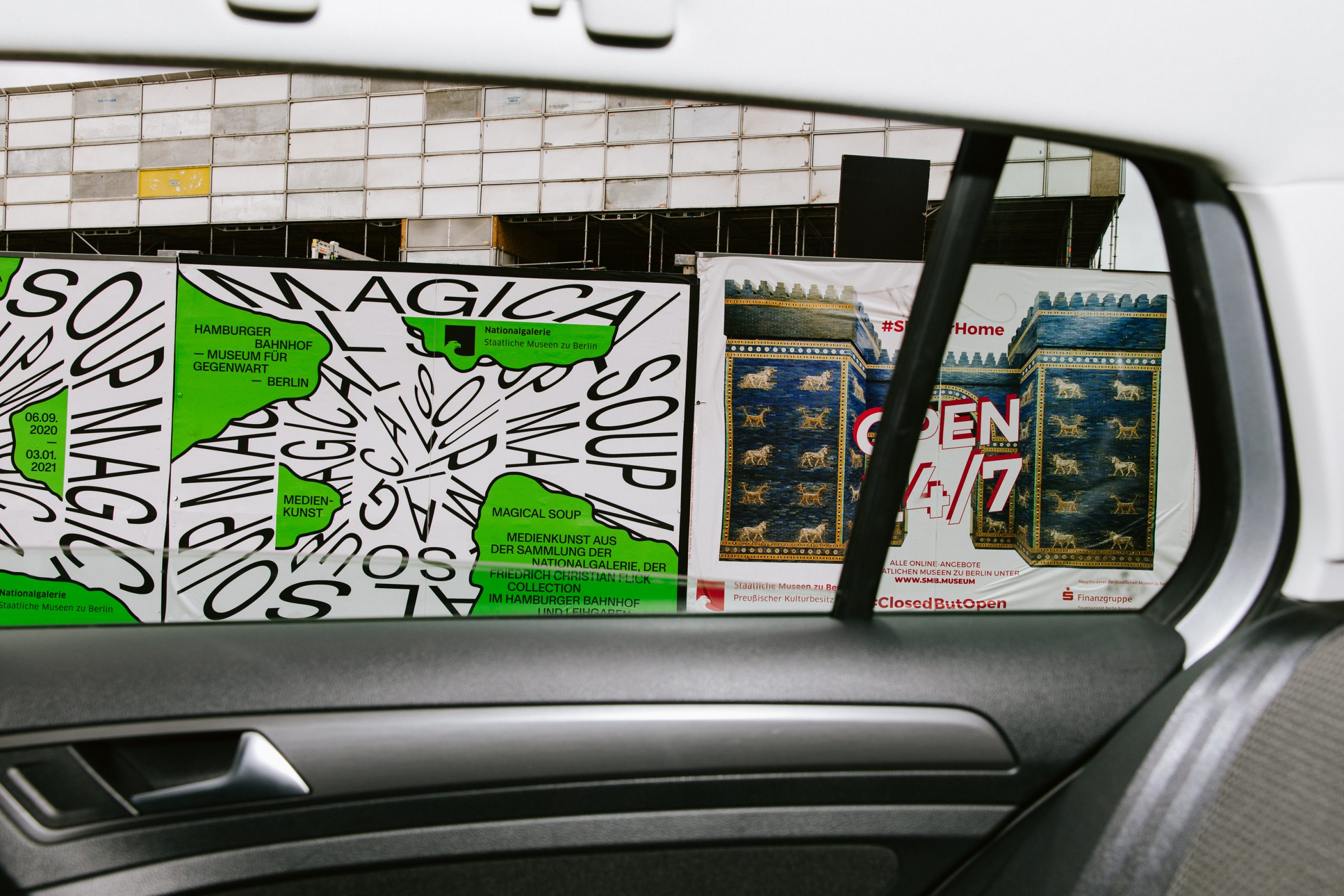 What is Studio Yukiko?
Studio Yukiko is a Berlin-based creative agency specialising in creative direction, art direction, brand strategy, concept generation and graphic design. The studio was set up in 2012 by Michelle Phillips and Johannes Conrad and later joined by Sebastien Millot and Ira Ivanova. Since then their work has spanned across cultural and commercial fields, working with institutions, museums, architecture studios, artists as well as world renowned brands.
The studio produces award-winning work, are founding members of Flaneur Magazine and Sofa Magazine, and immerses themselves somewhere between academia and the trends of internet and youth culture. With its research practise, Yukiko continually experiments with contemporary forms of visual storytelling and foster a deeper understanding of the audiences with which its projects engage. The studio comprises at the moment of 9 associates – creatives, designers, art directors, producers and strategists.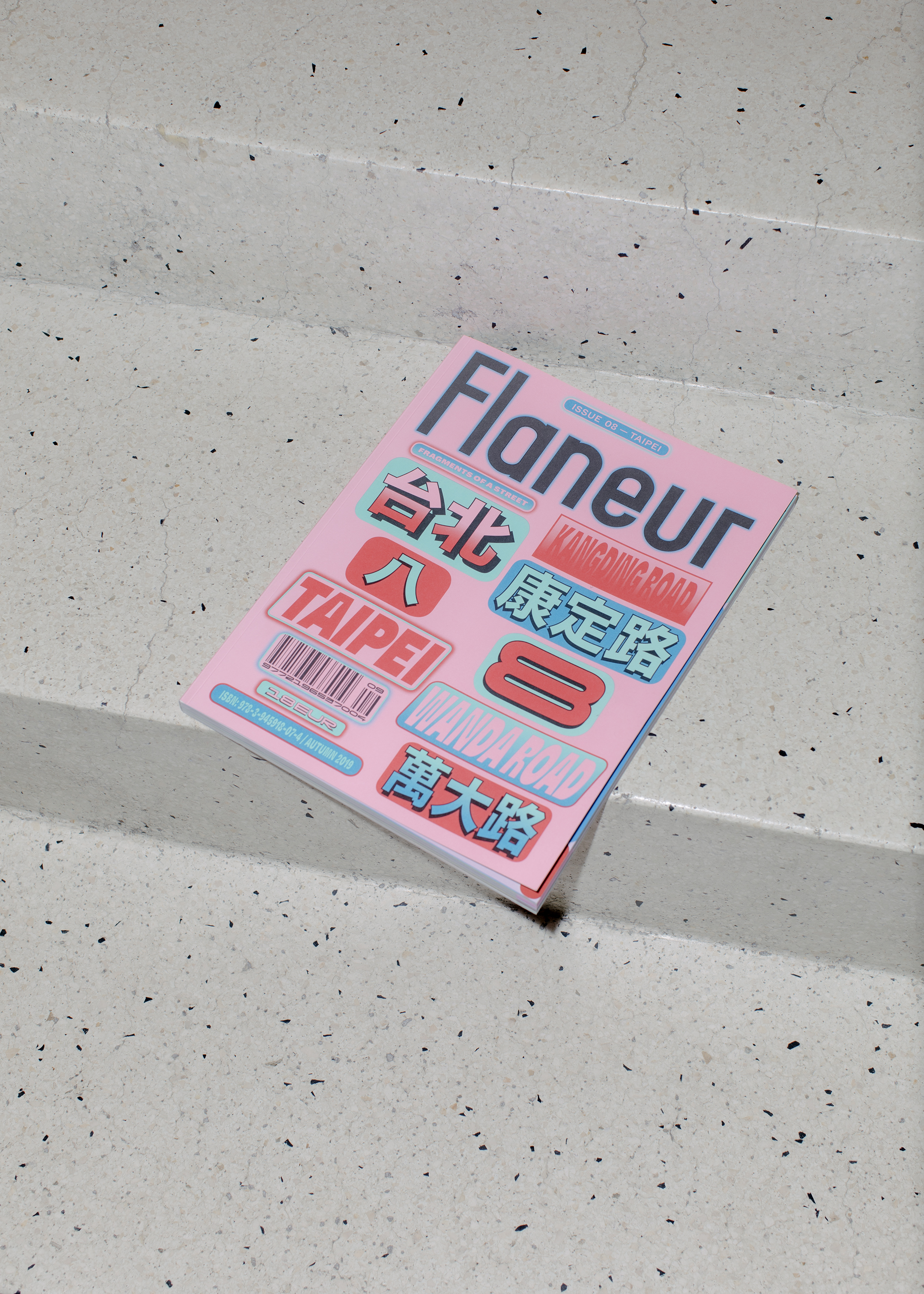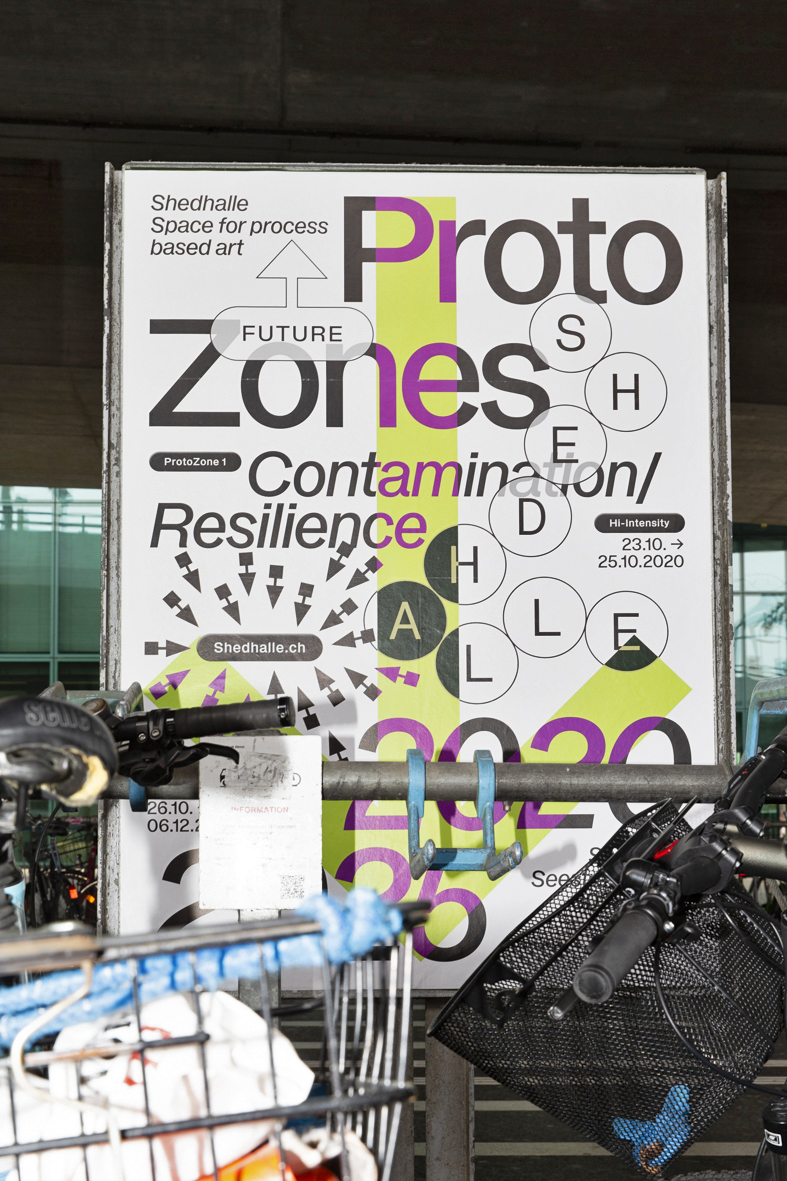 What kind of projects are you developing at the moment?
We're in the process of developing a number of catalogues and books for museums and universities, amongst them a documentation of University of the Arts Berlin and Raumlabor's collective project Making Futures. We're also eagerly completing our visual identity for a restaurant for the shoe brand Camper which was developed by Winy Maas / MVRDV launching in Berlin next year.
Why is Driving the Human interesting for Yukiko and what does it bring to your studio?
We enjoy collaborating on projects such as Driving the Human, as the work and output can have an impact on the way we think and act on the future. We hope the discussions around the current ecological and socio-political challenges will initiate thought starters on the role of communication and design, within our own creative fields, our own practice and that we can learn how we ourselves can do better as a studio and as a collective. 
We also enjoy the transdisciplinary approach of the project, as we also understand communication can take multiple and various forms. Therefore we very much look forward to the variety of contributions and to the new points of views we can take away from them.
How do you approach Driving the Human themes in your practice?
At the core of our work lies a strategy-driven approach. With every new project or partnership we embark on, our process always starts with examining the motives, ambition, or reason for the project itself, before responding to the brief and finding ways to translate its topics. We often look for harmonies and frictions and aim to create visual narratives that correspond to it.
Being in a constant process of learning / unlearning and allowing ourselves to explore without limitation, makes up an integral part of our journey. This desire for transformation, and posing questions through design – is what unites Studio Yukiko with Driving the Human.
"We enjoy the transdisciplinary approach of the project, as communication can take multiple and variousforms"