Driving the Human: 21 Visions for Eco-social Renewal
From October 15–17, 2021, the hybrid event Driving the Human presented 21 new visions for sustainable cohabitation on our planet, both through an on-site event in Berlin and an online broadcast.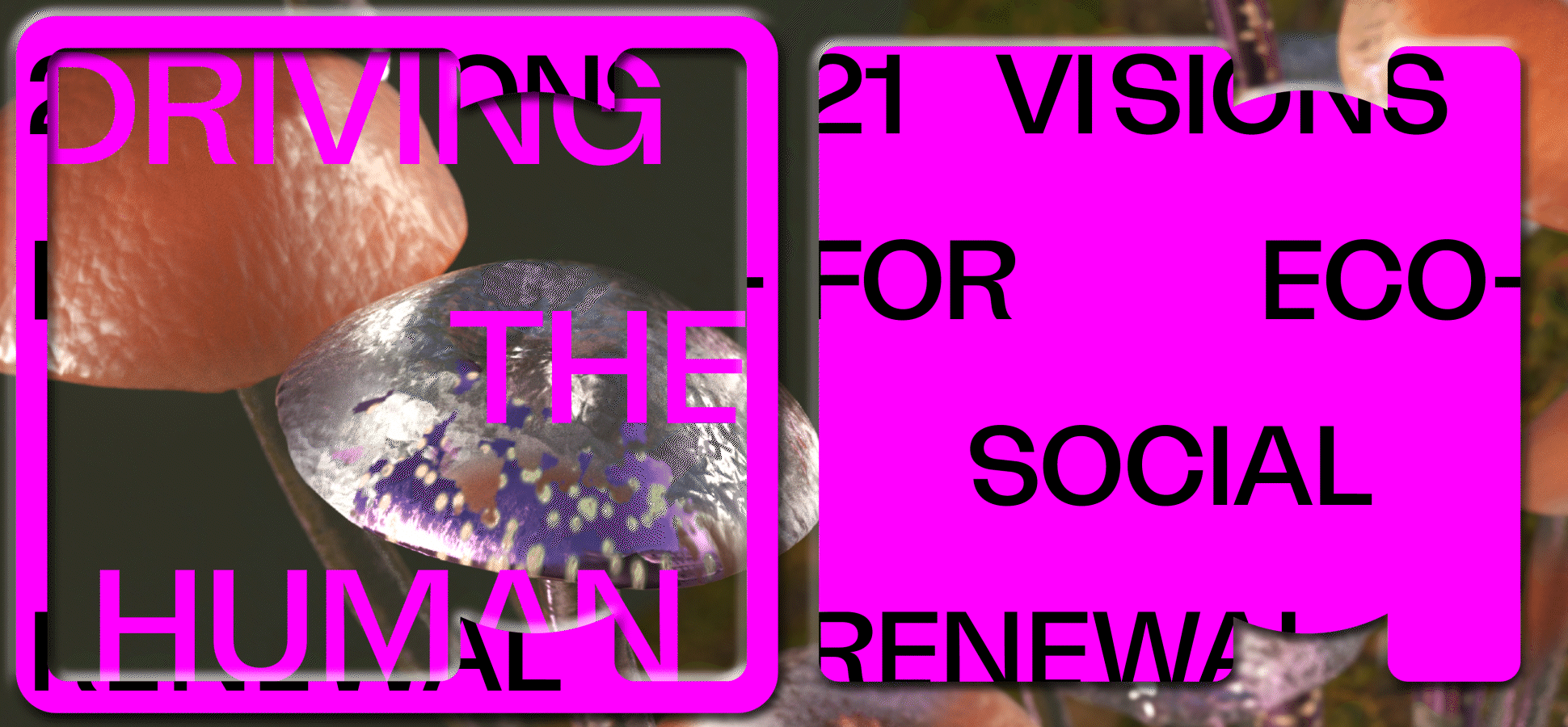 October 15 – 17, 2021
Hosted by Forecast at radialsystem, Berlin, and online at drivingthehuman.com
Hosted by Forecast at radialsystem in Berlin, Driving the Human: 21 Visions for Eco-social Renewal was a three-day festival proposing a varied array of formats. Through immersive experiences and interactive installations; focused readings and embodied knowledge; riveting screenings and stimulating performances, the festival advanced proposals for some of the most pressing issues of our time.
Over three days, Driving the Human's 21 concepts took over the spaces of radialsystem, exploring entanglements between technology and nature, artificial intelligence, circular economy, new modes of production, Indigenous knowledges, and more-than-human perspectives from the bacterial to the interplanetary. Together, these proposals reinforced perspectives in which collaboration and interdependency become essential, determining factors for life and survival on our planet.
To explore the many dimensions of these powerful ideas, visitors could meet the authors of the 21 concepts, as well as several international experts that propose in-depth explorations of the narratives and approaches brought together on this occasion. The invited experts offered unexpected, enriching perspectives on the festival's themes, which ranged from AI to biomaterials, and from circular economy to social anthropology. Additionally, three projects from Future Architecture Platform presented their research.
Explore here the 21 selected concepts that were presented at the event.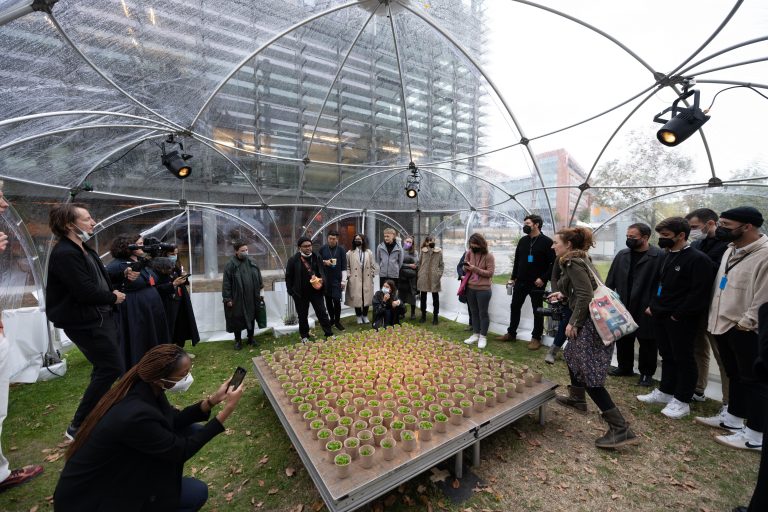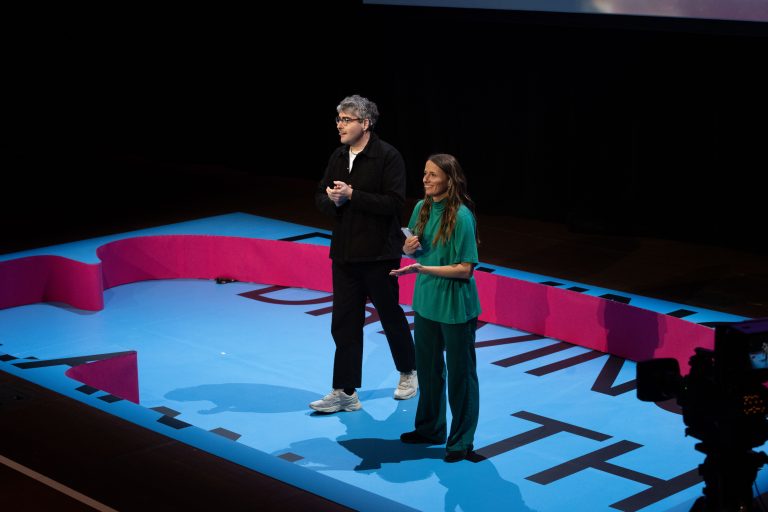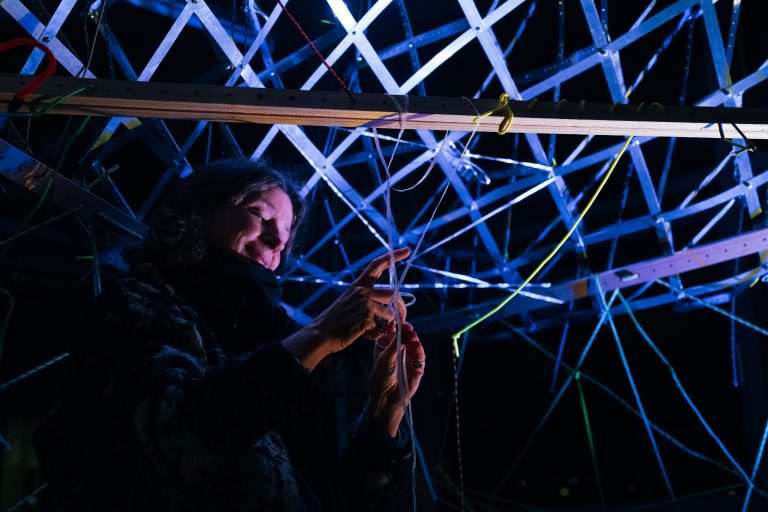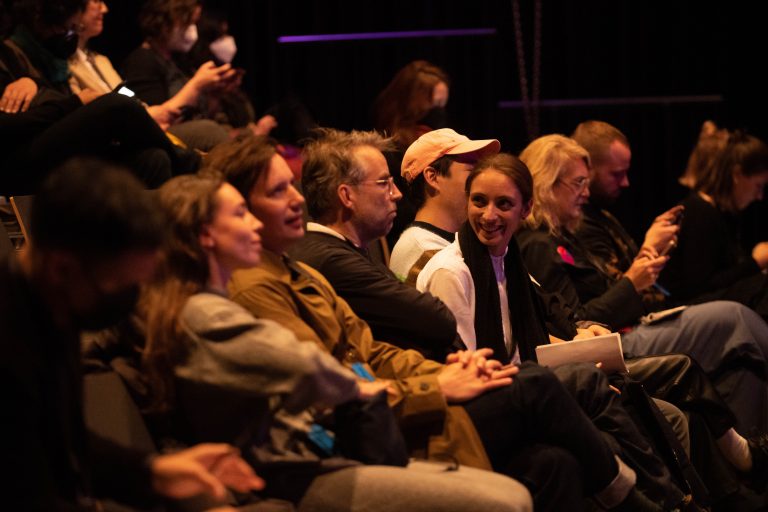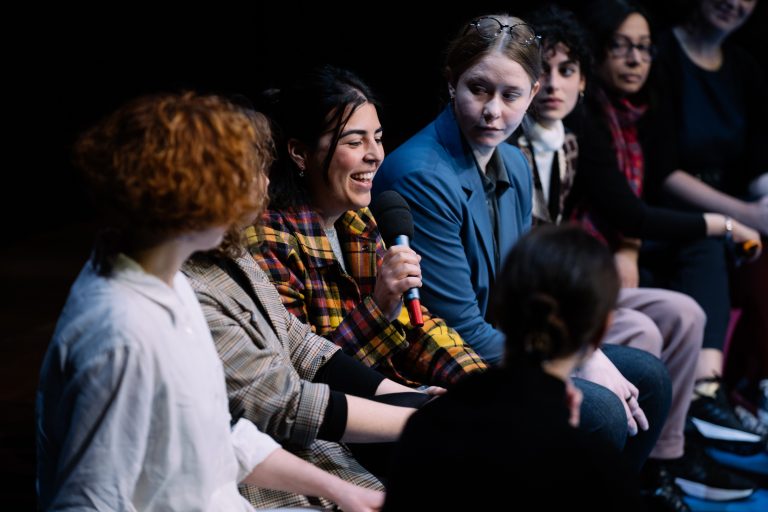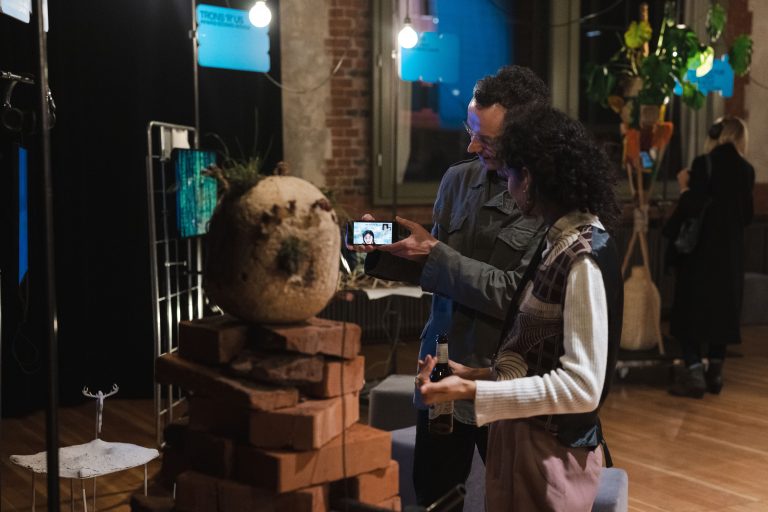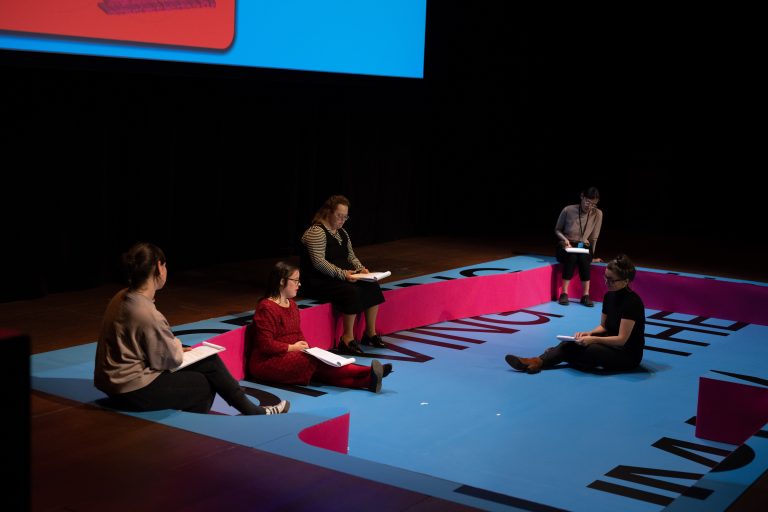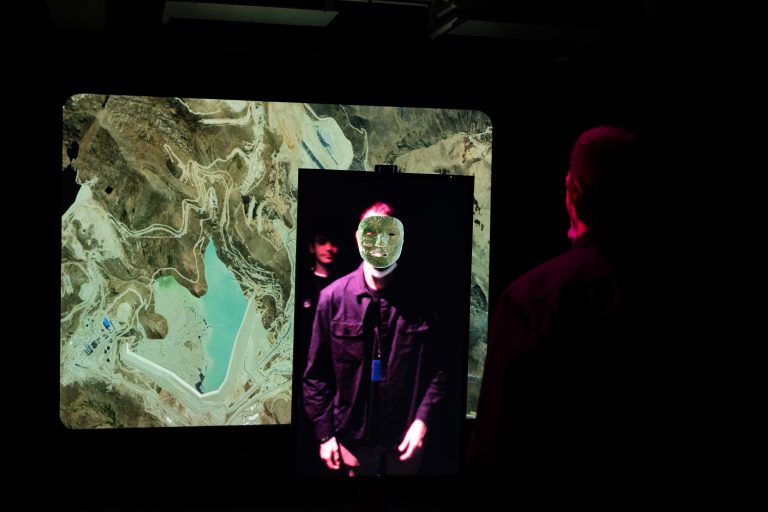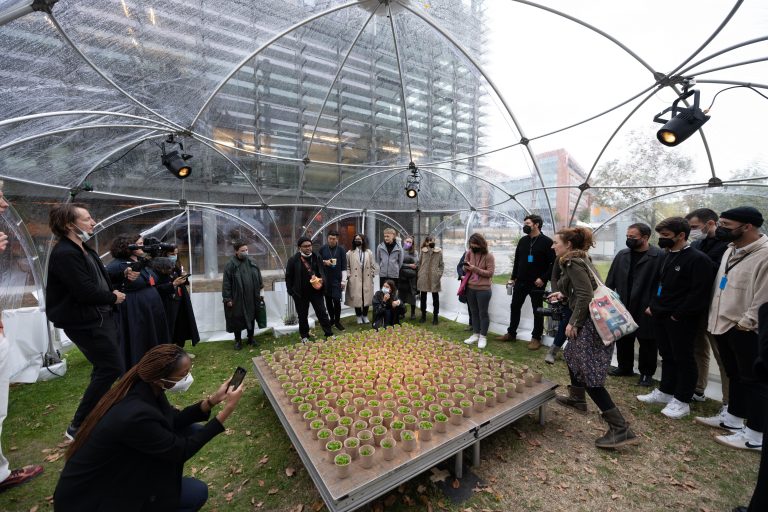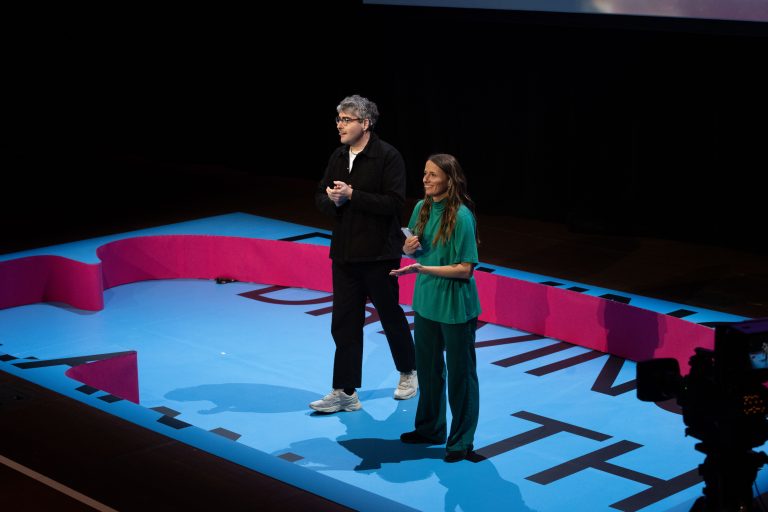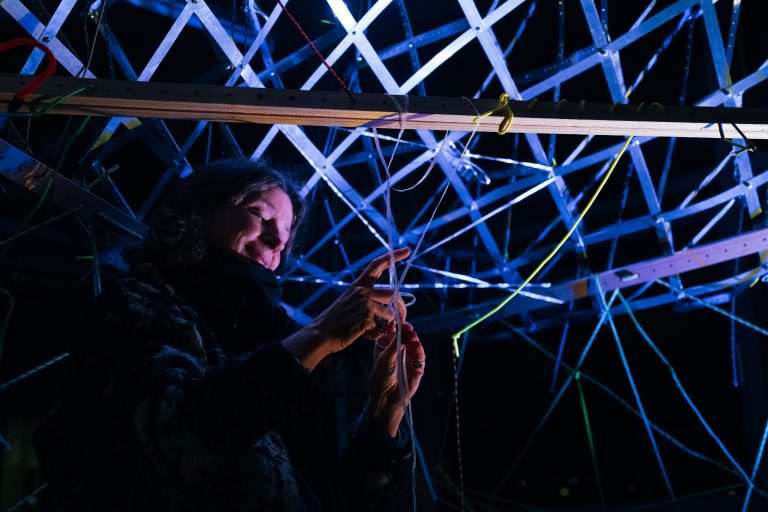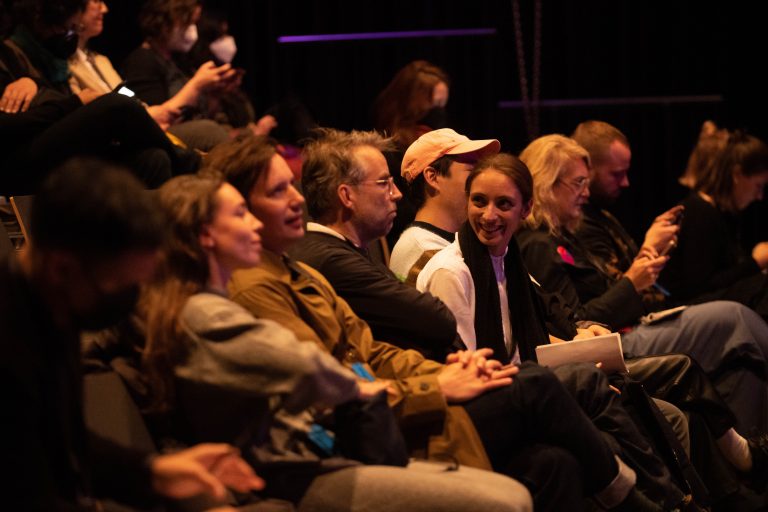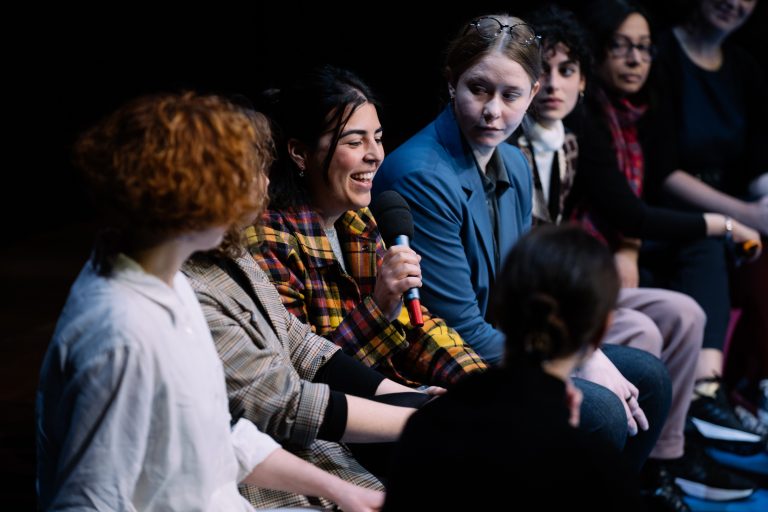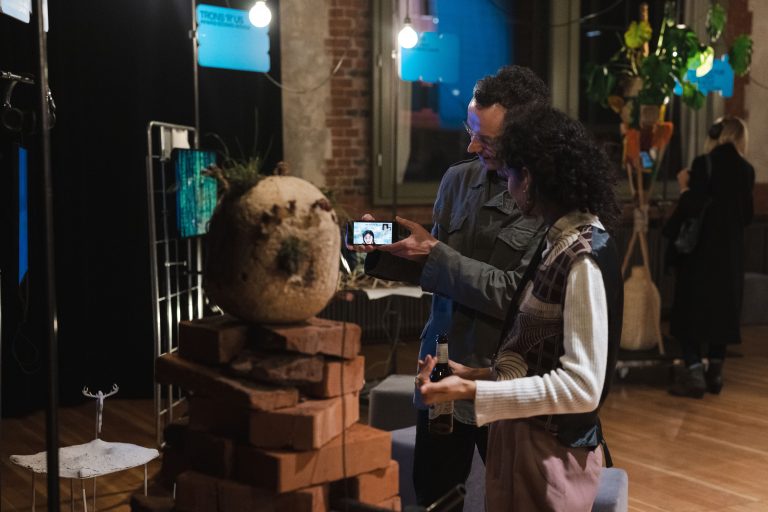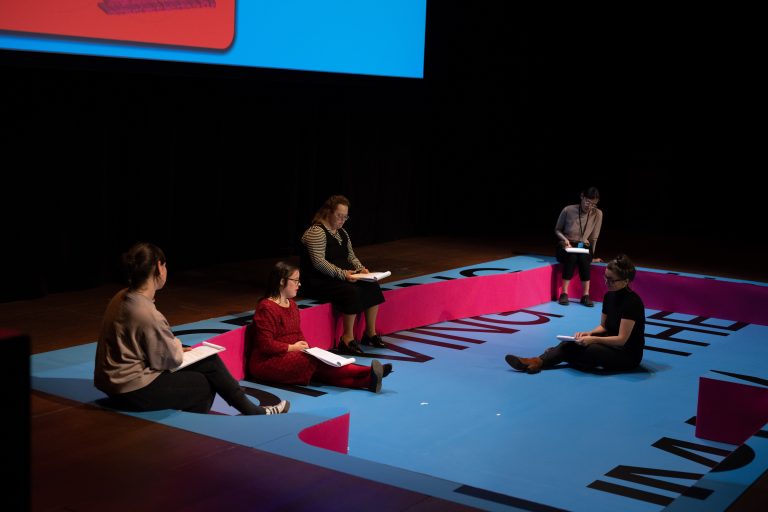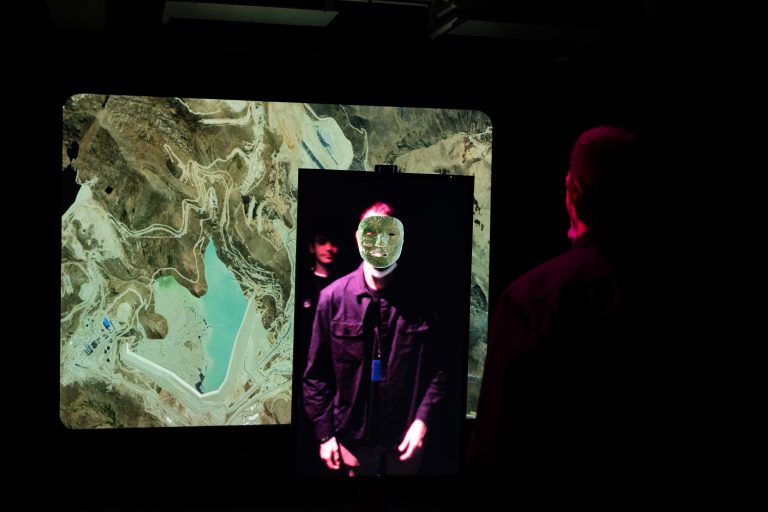 Colophon
Driving the Human: 21 Visions for Eco-social Renewal

Team
Artistic Director
Freo Majer
Head of Projects and Team
Agata Lorkowska
Project Coordinator
Nikola Joetze
Program Coordinator
Vera Sacchetti
Communication and Press
Inês Revés
German Press Relations
Kathrin Luz
Production Assistant
Greta Kallsen
Project Assistant
Rabea Kaczor
Working Student (Social Media)
Camille N'Dri
Trainee
Jennifer Leja
Intern
Kim Kampe
Driving the Human Visual Identity and Website
Studio Yukiko
Thanks to
Nina Lange, Patrick Liwitzki, Hili Perlson
radialsystem Artistic Director
Matthias Mohr
We thank the production and communication department, technical team, and all staff at radialsystem.

Festival
Experts
Susanne Kadner, Elise Misao Hunchuck, Joe Halligan, Vera Meyer, Manuel Rivera, Anne-Catherine Robert-Hauglustaine, Margit Rosen, Jaime Sevilla, Biao Xiang
Moderation
Julia Ihls, Matylda Krzykowski, Kay Meseberg (ARTE), Anton Rahlwes (form magazine), Vera Sacchetti, James Taylor-Foster
Spatial Design
ConstructLab
Stage Manager
Helga Angarano, Florian Greß, Klara Kopperschmidt, Hana Peterson
Artist Support
Leonie Kreipe
Video Documentation
Stephan Talneau, Christina Voigt
Photography
Camille Blake
Copyediting
Kimberly Bradley
Technical Support & Camera
AMBION GmbH
Exhibition Support
kujawa raumdesign
Hair & Make Up
Sue Eden
Cooperation
Driving the Human has been initiated by Forecast, and further developed in continuous conversations between Freo Majer with Jan Boelen (HfG/Atelier LUMA), Martina Schraudner (acatech/CERRI), and the curatorial team of ZKM.
acatech
Sandra Fendl, Iris Michalik, Martina Schraudner, Regina Straub, Annette Wiedemann
HfG Karlsruhe University of Arts and Design
Marion Augustin, Jan Boelen, Monika Theilmann
Ina Grabosch, Julia Ihls, Anthea Oestreicher (HfG Karlsruhe BioDesignLab)
ZKM
Lena Becker, Sarah Donderer, Hannah Jung, Peter Weibel, Philipp Ziegler